DOTA 2 International 4: Round Robin Day 3 Results
Posted by Stephen Randle on 07.12.2014

We're coming down to the wire, so who clinched advancement to the next round, and who will be going home early?

Good evening, once again, those who bothered to click on this, and welcome! Here's a summary of the results for the third and penultimate day of Round Robin action at TI4!

Day Three, Draw One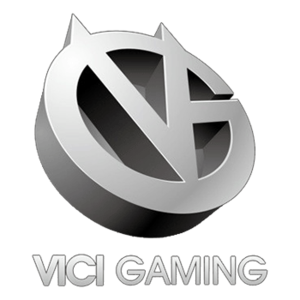 DEF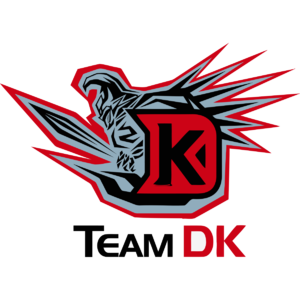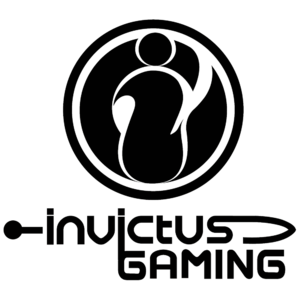 DEF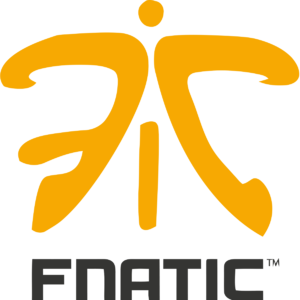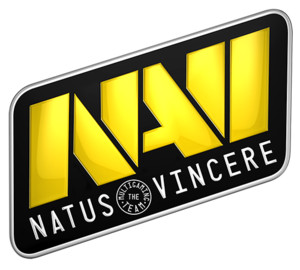 .US DEF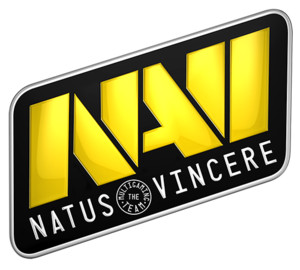 .EU
DEF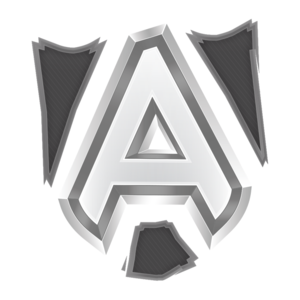 Day Three, Draw Two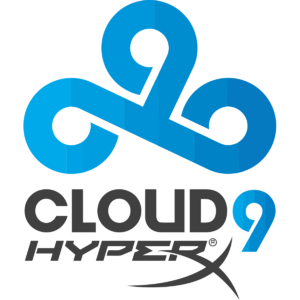 DEF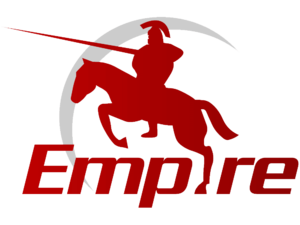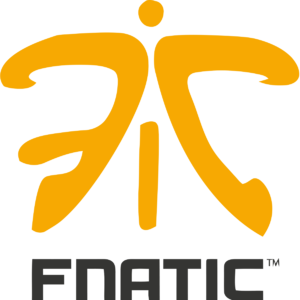 DEF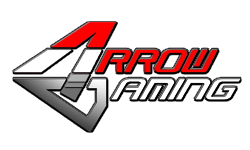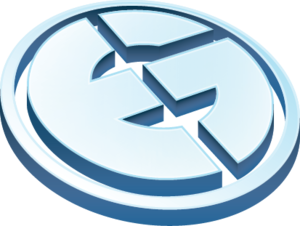 DEF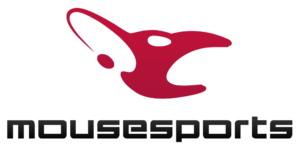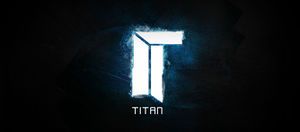 .EU DEF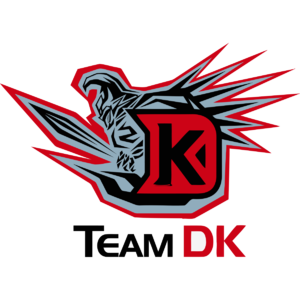 Day Three, Draw Three
DEF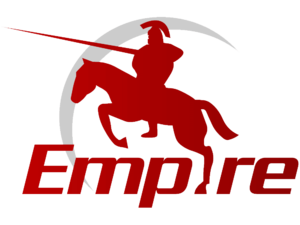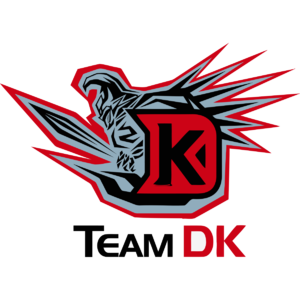 DEF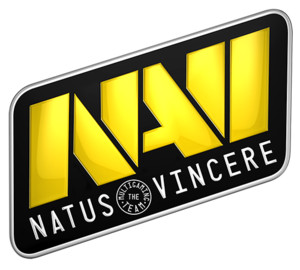 .US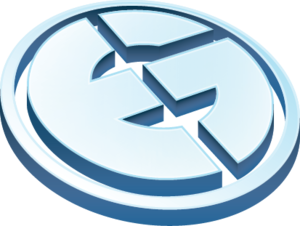 DEF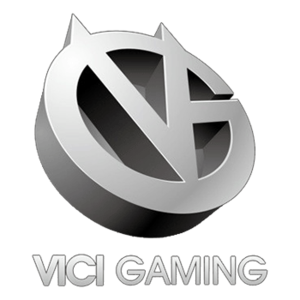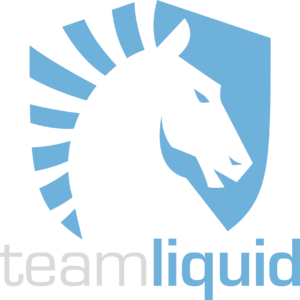 DEF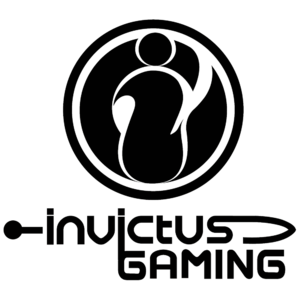 Day Three, Draw Four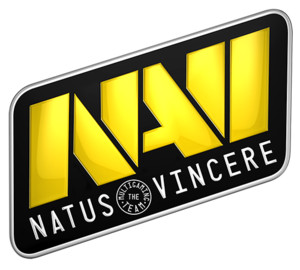 .EU DEF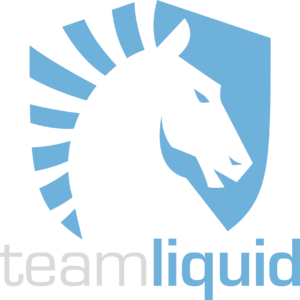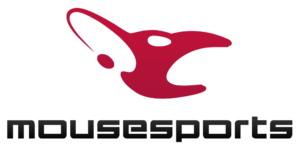 DEF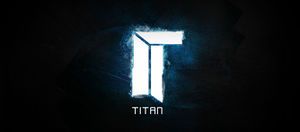 DEF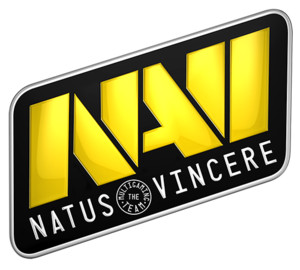 .US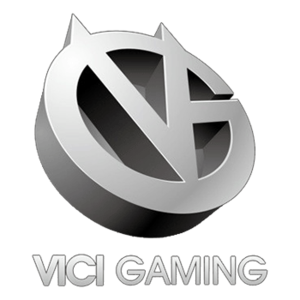 DEF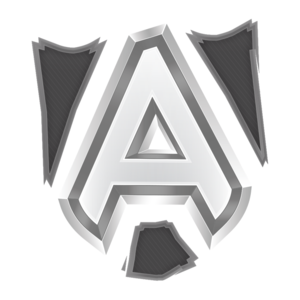 Underlining the troubles the defending champions have had at TI4, Alliance is forced to concede their game to Vici in under fifteen minutes, down 20-4 in kills.

Day Three, Draw Five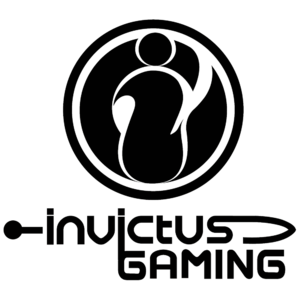 DEF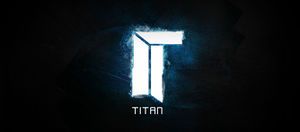 DEF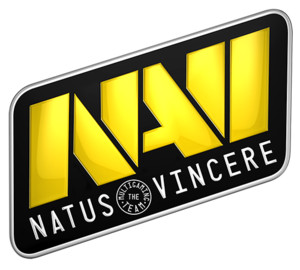 .US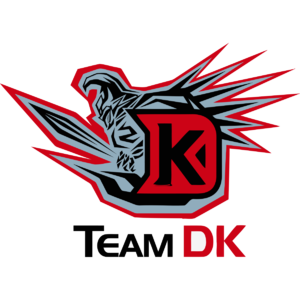 DEF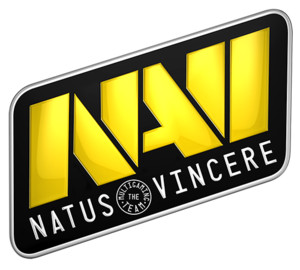 .EU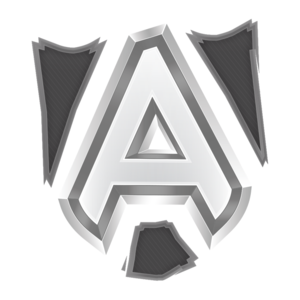 DEF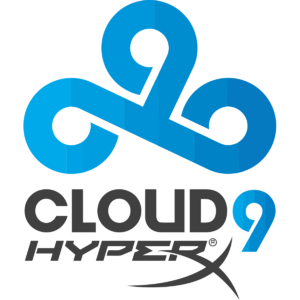 Day Three, Draw Six
DEF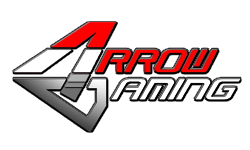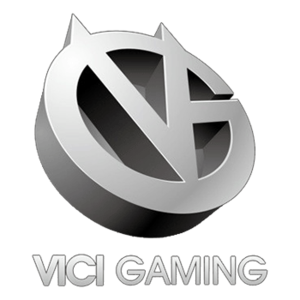 DEF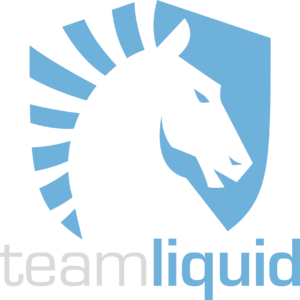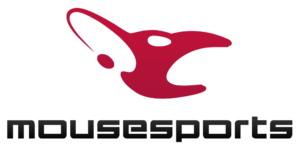 .EU DEF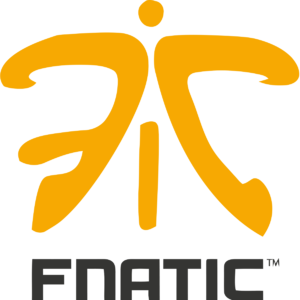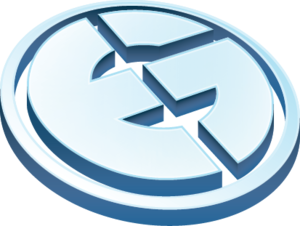 DEF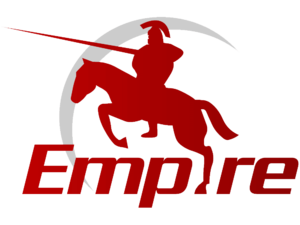 With their tenth loss, Arrow Gaming is the first team officially eliminated from TI4. A good effort from the SEA qualifiers, who managed to beat both Liquid and Na'Vi.Us and gave DK a run for their money in their match, but the fledgling Malaysian team was clearly over-matched.

Also, if you're looking for a game that is a must-watch, find a VOD of mouz-Fnatic.

Day Three, Draw Seven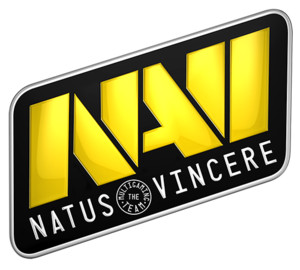 .EU DEF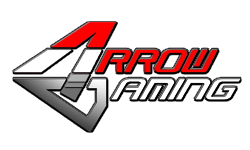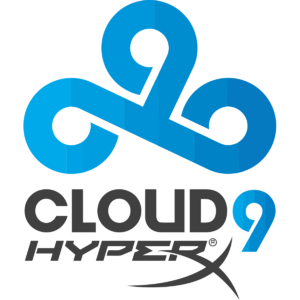 DEF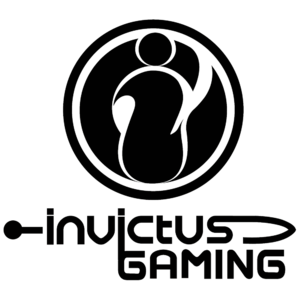 DEF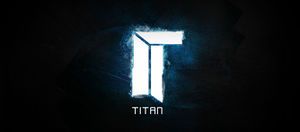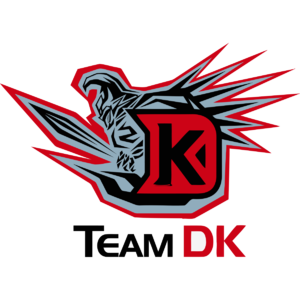 DEF
Day Three, Draw Eight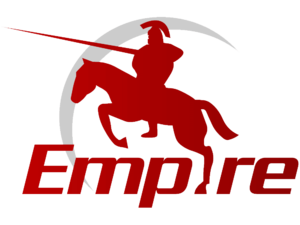 DEF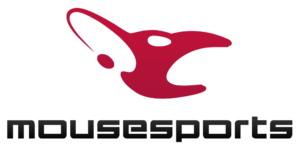 DEF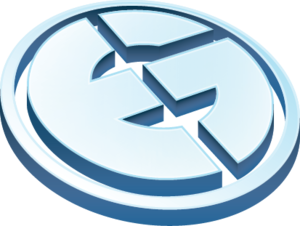 DEF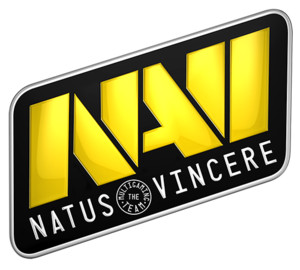 .US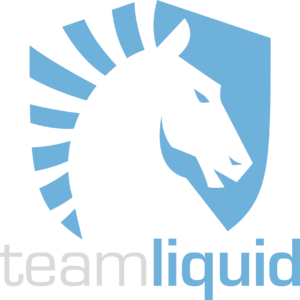 DEF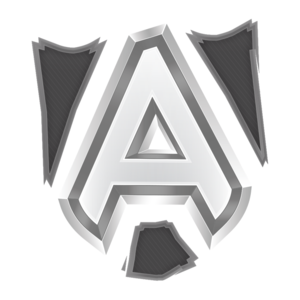 Day Three, Draw Nine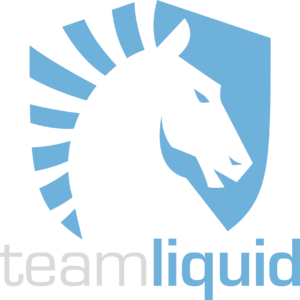 DEF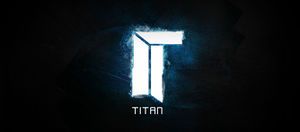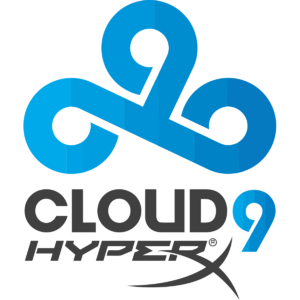 DEF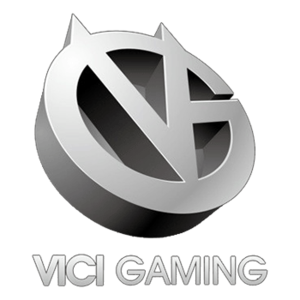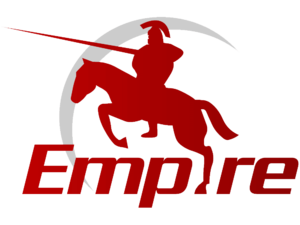 DEF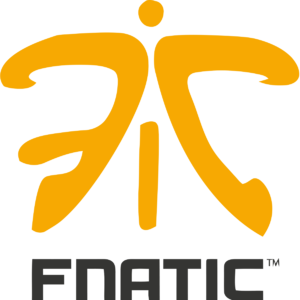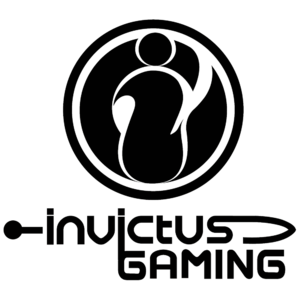 DEF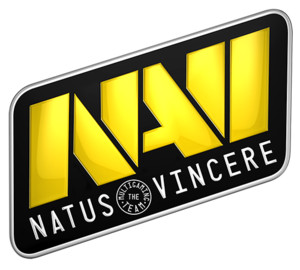 .EU

With back-to-back wins over Alliance and Titan, Liquid goes from Wild Card qualifier to a guaranteed top ten finish, which is a huge surprise given their problems in the months leading up to the tournament. Meanwhile, C9 beats top ranked Vici Gaming to clinch their own advancement, and simultaneously drops Vici back into a tie for first place with Evil Geniuses. Na'Vi.EU misses a chance to clinch against IG, but still control their own destiny and only need one win in their last two games to advance.

Standings - End of Day Three

1. Vici Gaming - 10-3 *
1. Evil Geniuses - 10-3 *
3. Team DK - 9-5 *
3. Invictus Gaming - 9-5 *
5. Cloud 9 - 8-5 *
6. Team Liquid - 8-6 *
7. Na'Vi.EU - 7-6
8. Titan E-Sports - 7-7
8. Newbee - 7-7
10. LGD Gaming - 6-8
11. Alliance - 5-8
11. Fnatic - 5-8
11. mousesports - 5-8
14. Team Empire - 5-9
14. Na'Vi.US - 5-9
16. Arrow Gaming 2-11

* - clinched top ten, will advance to next round

Headed into the final day, shockingly, 15 of the 16 teams still have a mathematical chance to qualify for advancement into the next round of the tournament. Na'Vi.EU, as mentioned, needs one win in their last two matches to qualify, while Titan and Newbee are in with wins in their final match, and LGD is in if they can win their last two. After that, things get messy in terms of tiebreakers, but the only way anyone below LGD has any chance of advancement is by winning their remaining matches and hoping for losses by Titan, Newbee, and LGD. Vici and EG can guarantee a top two finish with one win in their last two matches, but if either loses their remaining games, DK, Cloud 9, or IG can potentially jump into their spot if they win out.

Remember, the top two teams after 15 matches move directly into the Upper Bracket for the Finals. The 3-10 seeds will play a series of Best of Three brackets, ladder-style, to eliminate two teams and fill out the rest of the Upper and Lower Brackets for the Finals. The bottom 6 teams will be eliminated from TI4.

TOMORROW: Only 12 games left in the Round Robin. Who will end up in the top ten and move on to the Playoffs? And who will come out first and second and get a bye all the way to the Finals?
comments powered by