DOTA 2 International 4: Seeding Bracket Day One Results
Posted by Stephen Randle on 07.13.2014

We're into the top ten, but there are still two more eliminations to come before we move to the Main Event! Find out who was the first to go!

Hello and welcome everyone, once again, to your daily recap of everything that went down in today's DOTA 2 International tournament. We're into Phase Three of Qualifying, with two teams getting a bye to the Main Event, and half the remaining field determining their seeding through a gauntlet series. One team will be eliminated today, and three will move into the Main Event, and a huge share of that 11 million dollar prize pool!

Seeding Bracket A, Round One


VS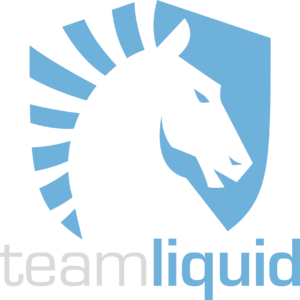 LGD Gaming defeated Team Liquid 2-0 to advance, Team Liquid is eliminated from TI4 in 9th/10th place, earning roughly $48,000.

A more than credible result for Liquid, who had to take the longest road possible to TI4, coming as the Wild Card qualifier, and still ended up with a top ten finish and the respect of many people who had all but given up on them for dead after the turmoil that they went through in early 2014, which resulted in a roster change and some series role shuffling among the members.

Meanwhile, LGD Gaming recovers from a 1-4 start to the Round Robin and is now guaranteed at least a top eight finish, with a minimum prize of just over $500,000.

Seeding Bracket A, Round Two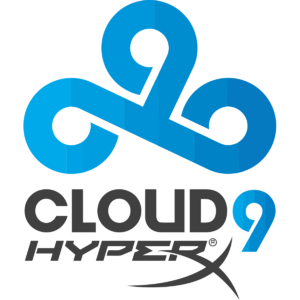 VS


Cloud 9 defeats LGD Gaming 2-1 to advance. LGD Gaming moves into the Main Event Lower Bracket, and will play the loser of tomorrow's Seeding Bracket B Final in the first round.

Notably in this series, Cloud 9 picked Meepo in the first game, the first time that particular hero has been used this tournament, bringing us to 91% of the available hero pool (over 100 heroes) being picked at least once during TI4.

Seeding Bracket A, Final Round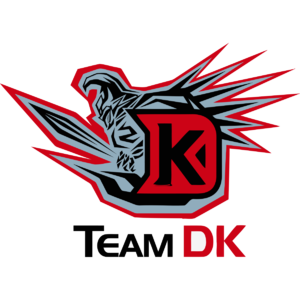 VS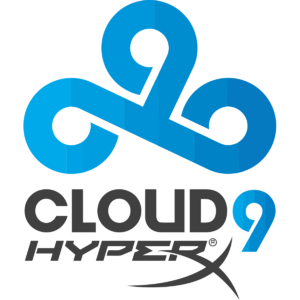 Team DK defeats Cloud 9 2-0. Team DK will now face either Evil Geniuses or Vici Gaming (depending on who wins Bracket B tomorrow) in the first round of the Main Event Upper Bracket. Cloud 9 moves to the Main Event Lower Bracket, and will play the loser of the Seeding Bracket B Round Two match.

In sad news for Team DK, their hard support LaNm, who earlier in the tournament was briefly hospitalized with migraines and loss of vision, has announced that he will be retiring from competitive DOTA after the conclusion of TI4.

TOMORROW: The second seeding bracket is the focus of the day, as Newbee will face Titan, with the loser joining Team Liquid as the 9th/10th place finisher. The winner will face Na'Vi.EU, and the winner of that game will face Invictus Gaming, to fill out our entire Main Event bracket.
comments powered by