DOTA 2 International 4: Seeding Bracket Day Two Results
Posted by Stephen Randle on 07.14.2014

One more team left to be eliminated, and one spot remains in the Upper Bracket, it's the final phase of qualifying for the Main Event of TI4!

Another day, another round of DOTA, as we finish off the qualifying stages with the second half of the seeding brackets. Yesterday, Team Liquid was eliminated from TI4, and Team DK maintained their position atop the ladder, to earn themselves a top seed and a spot in the Upper Bracket for the Main Event. Today, one more team will be eliminated, and we will find out who gets the fourth and final spot in the Upper Bracket!

Seeding Bracket B, Round One


VS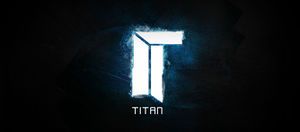 Newbee defeated Titan 2-1 to advance to the next round and guarantee themselves a top eight finish. Titan joins Team Liquid in 9th/10th place, earning just over $48,000 for the team. Also like Liquid, a surprisingly high finish for the Malaysian team, which many (including myself) had thought would be a shadow of the team that finished third at TI3, due to losing their solo mid Mushi to Team DK.

A bright spot in the series for Titan, they erased a 12k gold lead in Game Two to come all the way back and beat Newbee late game. Unfortunately, Newbee successfully went for a level 1 Roshan before the creeps spawned in Game Three (the first successful attempt in TI4 thus far) and never looked back, crushing Titan in less than twenty minutes, by a 20-2 kill score, to move on.

Seeding Bracket B, Round Two


VS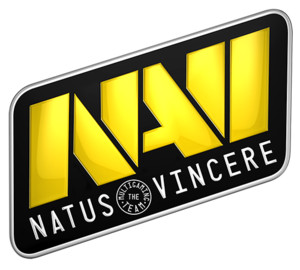 .EU

Newbee defeated Na'Vi 2-0 to advance in a series that wasn't even close. Na'Vi moves to the Lower Bracket, and will face Cloud 9 in the first round, which guarantees another Western team will be eliminated right away in the Main Event, leaving Evil Geniuses as pretty much the best hope for a Western TI4 Champion, against five Chinese teams and whomever survives between Na'Vi and C9. After having an all-European final last year, this is not exactly a banner TI for the European teams, who saw four of the six teams attending TI4 eliminated in the round robin.

Seeding Bracket B, Final Round


VS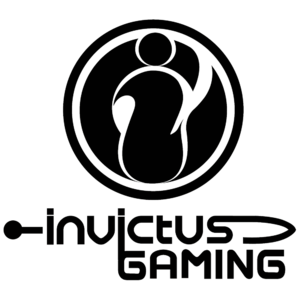 Newbee defeated Invictus Gaming 2-1 to move into the Main Event Upper Bracket. They will face the team that finished #1 in the Round Robin stage, Vici Gaming. Meanwhile, IG will drop into the Lower Bracket, and has a first round matchup against LGD Gaming.

What a difference a few days make, as Newbee finished the Round Robin stage having to win a three-way tiebreaker series just to make it to the top ten and avoid elimination. Then they avoid elimination a second time by beating Titan to ensure themselves a spot in the final eight, and finish off by dominating Na'Vi.EU and beating IG to become the #4 seed overall, with the potential to have the quickest route to the Grand Finals.

FRIDAY: Yes, The International takes a break until the weekend, when we will officially start the Main Event, as the top eight teams all fight for the lion's share of 11 million dollars! On Friday, the Upper Bracket begins, as top seeded Vici Gaming will face Newbee, and the second ranked Evil Geniuses will take on Team DK, with the winners facing off to determine the first team to be part of the International Grand Finals. Everyone else will drop to the Lower Bracket, for a second chance at immortality!
comments powered by