DOTA 2 International 4: Main Event Lower Bracket Day Two Results
Posted by Stephen Randle on 07.20.2014

Who claimed the final spot in the Grand Finals. as Lower Bracket action concludes!

Welcome once again to the penultimate day of TI4, where by the end of the day, one team will take the second spot in the Grand Finals, and have their chance to face Newbee for a shot at winning The International.

Lower Bracket Quarterfinals, Match One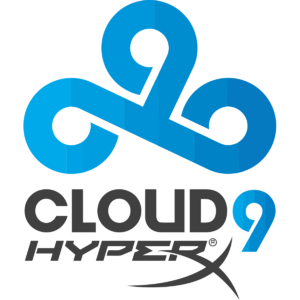 VS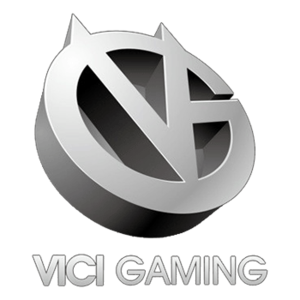 Vici Gaming defeated Cloud 9 2-1 to advance to the Lower Bracket Semifinals

After going down 1-0 yesterday, Cloud 9 battled back in a seesaw battle that featured Singsing's ultra-farmed Meepo and bOne7 showing off his Clockwerk skills that got C9 through Na'Vi. However, in the rubber match, an ill-advised early Roshan attempt ended in disaster and C9 could never recover.

Still, a good finish for Cloud 9, a team that has been together less than a year and faced serious adversity over that time, as they claim a share of 5th/6th and a prize of over $650, 000.

Lower Bracket Quarterfinals, Match Two


VS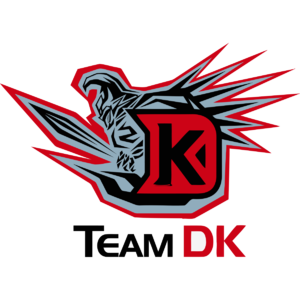 Team DK defeated LGD Gaming 2-1 to advance to the Lower Bracket Semifinals.

DK avenged a shocking loss in the first game yesterday, when they lost despite a 20k gold and experience lead at one point, and take two straight to eliminate LGD and move on to the semifinals against Vici with some serious momentum.

And after barely qualifying for the top ten via a three-way tiebreaker, LGD gives a good accounting of itself when all is said and done, sharing 5th/6th with Cloud 9.

Lower Bracket Semifinals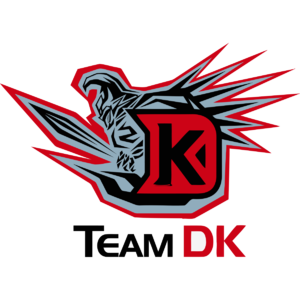 VS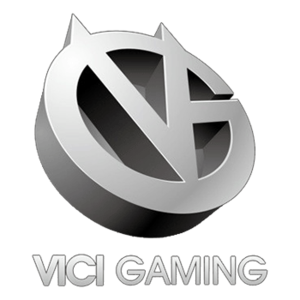 Vici Gaming defeated Team DK 2-0 to advance to the Lower Bracket Finals

DK chose a risky draft in Game One and it didn't pay off as Vici chose a strong pushing lineup and ended the game quickly. Game Two was more of the same, as DK looked tired after the marathons against LGD and was never really in either match. A fourth place finish for DK nets them just over $800,000, but given that the team was assembled with nothing less than victory at TI4 in mind, this has to be a disappointment. Meanwhile, Vici astounds the experts by guaranteeing that they will finish no lower than third place at TI4.

Lower Bracket Finals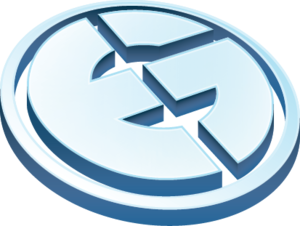 VS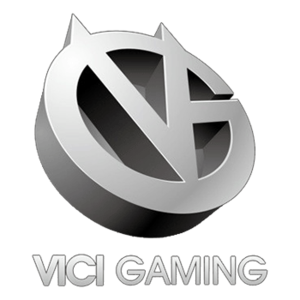 Vici Gaming defeated Evil Geniuses 2-1 to advance to the Grand Finals

Vici Gaming absolutely crushed EG in Game One, taking mid barracks in under 12 minutes and forcing out a forfeit soon after. EG came back in a longer match for Game Two, but another early Roshan gamble failed to pay off yet again, and Vici quickly took down the last Western team remaining and secured their spot in the Finals.

TOMORROW: It's time for the Grand Finals, and it's an all-Chinese matchup, with Newbee, who dominated their way through the playoff stages to grab the Upper Bracket spot, taking on Vici Gaming, who were the top seeded team coming out of the round robin phase. The winner will stake their claim to being the absolute best pro DOTA team in the entire world, having outlasted fifteen of the top teams in the game to earn first place, the Aegis of the Immortal trophy, and over 5 million dollars in prize money.
comments powered by