SPOTLIGHTS
[PODCAST] Thoughts From The Man Cave: Super Bowl Preview
Posted by Jeremy Lambert on 02.03.2013

Get ready for the HARBOWL!

411's Steve Cook joins the Man Cave to preview the biggest football game of the year. We'll spend 40 minutes dissecting this Sunday's Super Bowl, looking at the game from all angles, and talking about the offense vs. defense match-ups before making our predictions. Then we'll talk a little bit of hockey before wrapping up with a review of the WWE Royal Rumble. You can listen to the show at this link, or via the player below….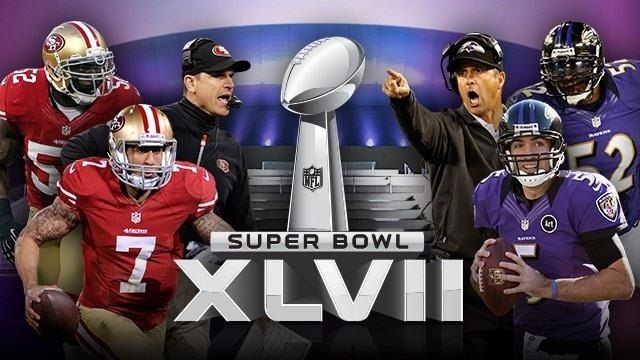 comments powered by