[PODCAST] Thoughts From The Man Cave: The NBA in February
Posted by Jeremy Lambert on 03.07.2013

Does Lebron play weak?

Deshaun Sheppard joins the Man Cave for our monthly look back at the NBA season. We'll talk about all the February happenings including the dunk contest, the trade deadline, the Miami Heat win streak, the Los Angeles Lakers playoff push, and more. Plus Deshaun rants against LeBron James and his "weak play." You can check out the show at this link, or via the player below…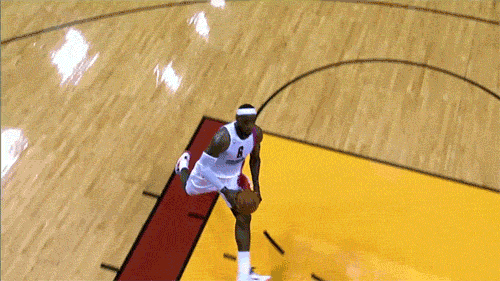 "Weak?"
comments powered by