SPOTLIGHTS
411 Music Fact or Fiction 12.13.13: Aint No Grave Can Hold My Album Down
Posted by Joseph Lee on 12.13.2013

Do we agree with this year's Jay Z-led Grammy nominations? Are we interested in hearing Johnny Cash's "lost" album? Did we like Daft Punk's latest single? 411's Sean Comer and Robert Cooper debate these topics and more!




Welcome to another edition of Fact or Fiction: Music. I'm your host, Joseph Lee.

This week we have Sean Comer against Robert Cooper.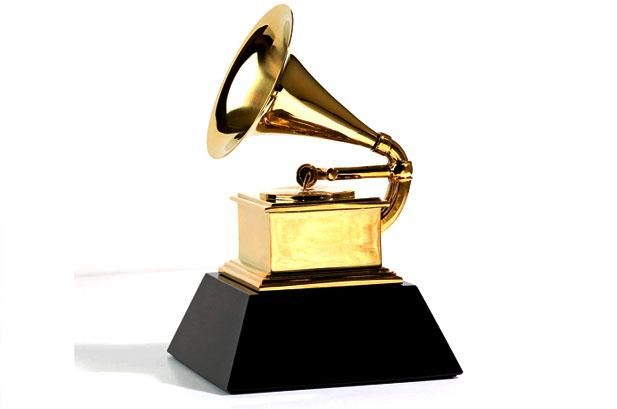 1) You agree with the majority of this year's Grammy nominations.

Sean Comer: FACT. Look, I largely checked out of giving a glitter-coated fuck about the Grammys quite some time ago. Consequently, you might as well have just asked me what Alexander the Great kept as a childhood pet at the age of 8.5 years old. Fortunately, Google digs up the answers to one of these queries quicker than AJ Grey's mother can warn him that he really will die a blind, hairy-palmed man if he doesn't stop this time. After a bit of looking, I can say that........yes, those are indeed Grammy nominations. To be honest, the Grammys don't weigh very heavily upon my evaluation of any piece of music.

Robert Cooper: FACT. I only care about one of the categories, which is the metal one, and I feel like the nominees this year for that are pretty solid with Dream Theater, Anthrax, Black Sabbath, Killswitch Engage, and Volbeat (though that has King Diamond with it, so of course I like it). Everything else I couldn't give two tenths of a grounded fuck about the awards show, the nominations aren't anything too repulsive like Lil Wayne, so I have no reason to bitch.

Score: 1 for 1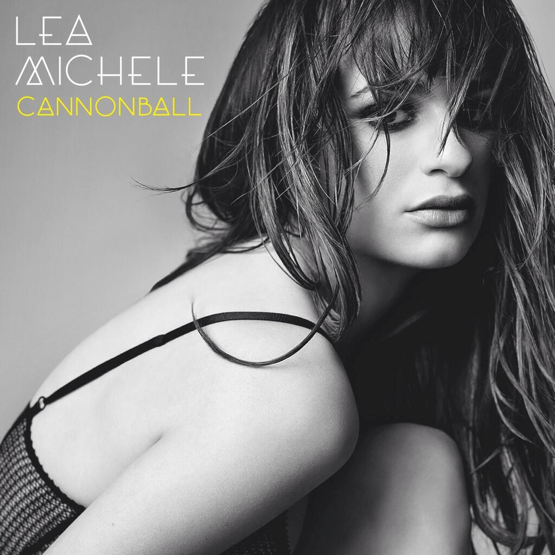 2) You're not impressed with Lea Michele's debut single "Cannonball".

Sean Comer: FICTION. I'm just indifferent toward it. It doesn't sound anything like what she regularly sings on Glee, to be sure. However, it's sung with the conviction of something that echoes deeply within an artist who's been through a nightmare that I can't imagine over the past year. It's a pivotal, therapeutic moment for an artist mining some volatile material, but it's just not really for me.

Robert Cooper: FICTION. If it a word stronger than impressed, the answer would be different. But as someone who never has watched Glee, I was actually quite impressed by her singing talents. That being said, the song itself wasn't my cup of tea, but still, she can sing!

Score: 2 for 2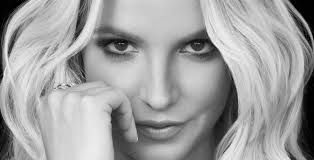 3) You don't see Britney Spears retiring after her Las Vegas residency.

Sean Comer: FACT. Pfft. Forget it. Retirement? Do tell me what else she has at this point? A few kind words about her How I Met Your Mother guest stints aside, she hasn't exactly blossomed into a considerably versatile entertainer. She blew a considerable about of her fortunes earned through her music on either opulent crap or typical young-lifestyle decisions that are characteristically dumb. We're not talking about Garth Brooks having a metric fuckton of money and carrying on performing just because what he does still lights him up inside. This is more akin to a Billy Joel circa River of Dreams tale here, sadly. I'm not so sure she'll be able to afford to hang it up.

Robert Cooper: FACT. I think the money is still good for her, so she'll probably just keep making music until she makes enough money to where she can kick back and make the tabloids instead of the Billboard charts. she doesn't strike me as the type who would do it regardless, especially since her music has gotten less personal and more generic as it has progressed.

Score: 3 for 3


SWITCH





4) It's about time Spotify offered a free mobile service.

Robert Cooper: FICTION. I think we're lucky enough to get a free computer service, honestly. The music business isn't exactly what it used to be, and the fact that SO many artists are allowing their music on the service is astounding. I feel like them making people pay for music on the go is fair, because it's more of a whim sort of thing than doing it on a computer, at least to me. Not to mention, they have to keep making money somehow, and having people pay for a premium service IS a nice way to do things.

Sean Comer: FICTION. More than a few artists already see the streaming service as giving away alarmingly much for alarmingly little. Hell, subscription-based services at least force listeners to pay if they want to take the music on the go. If there's now a free mobile service coming, then it's probably time for artists and publishers who have signed over streaming rights to re-evaluate their ROI from continuing to support Spotify's model. What's the incentive to actually pay these people for anything anymore?

Score: 4 for 4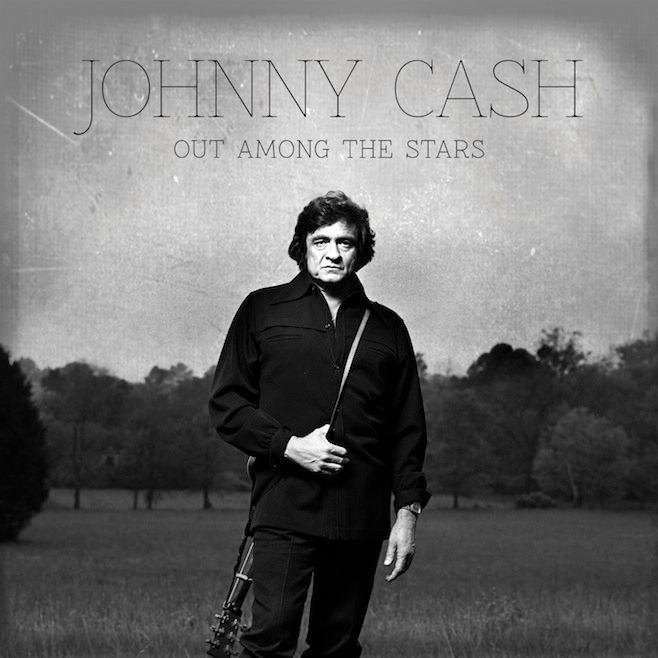 5) You're interested in listening to the lost Johnny Cash album.

Robert Cooper: FICTION. Interested isn't the right word for me, sure, I like Johnny Cash, he's the man in black, and one of the few country singers I can say that I enjoy (because I am from and live in the South, and have to hear the mess all damn day, so it wears on me quickly). But this isn't really something that I think would interest me, it seems to be something more geared towards your die hard fan that wants to hear deep cuts and rarities, and that isn't me. Though if it were randomly put on by some wayward relative at a Christmas party, I wouldn't complain.

Sean Comer: FICTION. To be honest, the Columbia Records years weren't entirely great to the Man in Black. If anything, they inspired more than a little frustration that Cash felt at producers who just didn't possess understanding ear of Sam Phillips to recognize that "less" translated to "more" in his songs. Rick Rubin did recognize that, and as a result, we got six stripped-down, rootsy albums and a boxed set of re-recordings from his own catalog, covers and a few fresh originals that encapsulated and defined the soul of the man like no music since his earlier recordings. That's what I want as my last memories of Johnny Cash. Chances are, I won't listen to the album at all.

Score: 5 for 5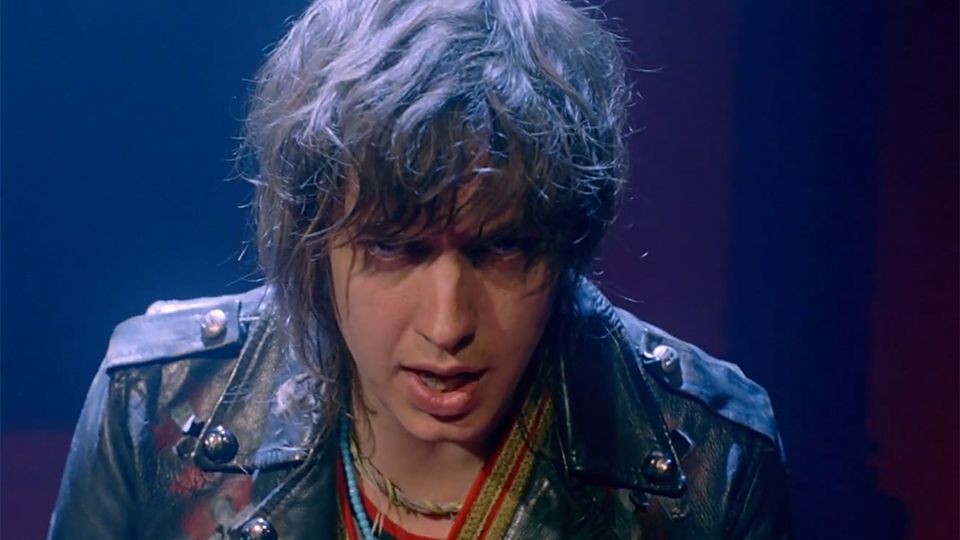 6) Daft Punk's "Instant Crush" was a good follow-up to "Get Lucky".

Robert Cooper: FACT. I think so, sure, "Get Lucky", had a great charm and catch to it that will make it probably my guiltiest pleasure of the year, but as a follow-up, I think "Instant Crush" is a pretty solid follow-up. Songs like them are the reason why Daft Punk are actually becoming a band I can be proud of saying I am a fan of!

Sean Comer: FACT. Sort of. Speaking from a touch of bias, here, but I'd have loved to have seen "Give Life Back To Music" released instead. After all, it's both my 411mania column's namesake and just an overall great song. However, I could see the reluctance since it's a bit too close in feel to "Get Lucky" for many to find it to be anything but a bit of a repetitive selection. Plus, "Instant Crush" marks one of the few times I've really enjoyed The Strokes' Julian Casablancas - probably because it's such a departure from his band's signature motif. There aren't many forgettable tracks to be found on Random Access Memories but this was certainly one of the better cuts. Good call.

Score: 6 for 6

Thoughts? Comments? Animal? Vegetable? Mineral? Reply in the comments below to give your own take on this week's topics!
comments powered by