SPOTLIGHTS
411 Music Fact or Fiction 12.27.13: Last One Of The Year
Posted by Joseph Lee on 12.27.2013

Did we like Jay Z and Beyonce's new single? Do we believe that Justin Bieber is retiring? Are we interested in seeing Daft Punk perform at the Grammys? 411's Joseph Lee and Jeremy Thomas debate these topics and more!




Welcome to another edition of Fact or Fiction: Music. I'm your host, Joseph Lee.

This week we have Joseph Lee against Jeremy Thomas.




1) Jay Z and Rick Ross provided a good collaboration for "The Devil Is A Lie".

Joseph Lee: FICTION. I'm just not a fan of Rick Ross. Every time I listen to his material I come away feeling like I could have spent my time better. Jay Z's verse was decent here but Ross just does absolutely nothing for me.

Jeremy Thomas: FACT. While I think that "good" is a wee bit of a stretch, it was certainly decent. I'm not a big Rick Ross fan but this track is more inspired than we usually see out of him and he matches up well with Hov. The beat isn't one of the greatest or most memorable that we've heard but it works just fine and Ross and Jay both deliver some solid verses. Again, this is in no way a great piece of music but it's perfectly servicable and when Ross is involved, that's about all I'm hoping for.

Score: 0 for 1





2) You're interested in seeing Daft Punk perform at the Grammys.

Joseph Lee: FACT. I'm not going to jump on a bandwagon and say I'm a big Daft Punk fan but I did enjoy Random Access Memories and if they're going to perform "Get Lucky" at the Grammys (hopefully) then I'm definitely interested in checking that clip out. Not enough to watch the entire ceremony live..but it would take one hell of a show to pull that off.

Jeremy Thomas: FACT. Hell yes. I know it's the cool thing to like Daft Punk these days, but whether you're a new fan or a longtime one it's always great when you get to see them perform. The group doesn't often make promotional appearances and so any time I get a chance to see them, it's something I'm going to jump at. My hope is that they don't bow to RIAA pressure to just play "Get Lucky" which will be the obvious crowd-pleaser and instead go with another track off the LP, such as "Give Life Back to Music," "Lose Yourself to Dance" or even their new single with Julian Casablancas. Hell, maybe they'll flip the script and go with an old-school track. Whatever they do, it'll definitely be worth checking out.

Score: 1 for 2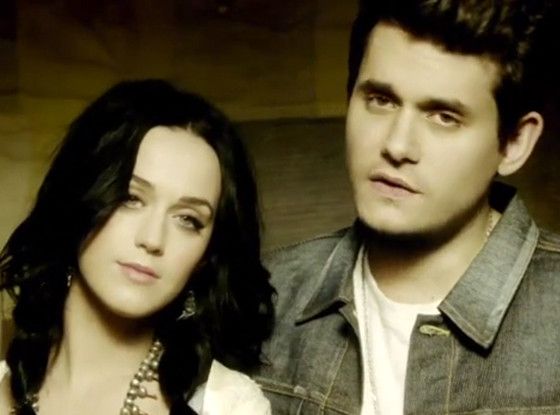 3) The music video for Katy Perry and John Mayer's "Who You Love" wasn't that good.

Joseph Lee: FACT. Bland is the best word for it. It just doesn't hit any emotional resonance with me. It's two famous people in love. It's great they found each other, I guess, but I don't relate to the song at all. It doesn't sound like a "normal people" love song, if it makes sense.

Jeremy Thomas: FACT. It wasn't the worst thing in the world, it was just remarkably bland. I'm in no way, shape or form a John Mayer fan so I don't tend to like his music. This wasn't offensively bad, it just struck a flat note for me and the video was sweet but not memorable. Yay, bull riding and staring meaningfully at each other. I just watched it as I'm typing this and that's literally all I remember from the video. I'm a fan of music videos still unlike some people, but this was just flat-out boring

Score: 2 for 3


SWITCH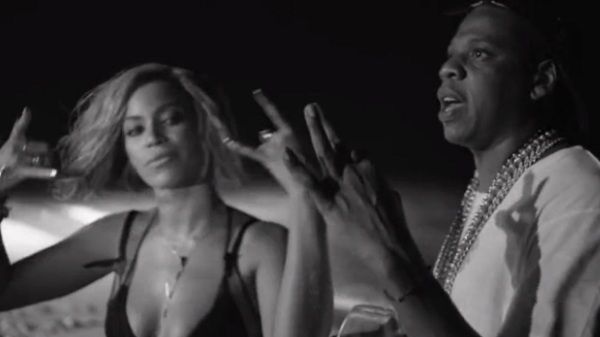 4) You liked Beyonce and Jay Z's "Drunk in Love".

Jeremy Thomas: FACT. It's not my favorite song off her new album but it's a damned good one. Beyonce really came out firing with all cylinders on this LP and delivered what may be the best one of her career. "Drunk in Love" makes for a worthy sequel to "Crazy in Love" with some impressive production and Beyonce's unmistakable vocal talents shining. She's also not a particularly bad rapper either, though of course that's not her strength. And Jay, unsurprisingly, is more motivated and delivering better rhymes on his wife's track than he has been in a featuring role in a long time. Good stuff as far as I'm concerned.

Joseph Lee: FACT. We live in a weird celebrity culture where every minute detail of a relationship is covered. Jay Z and Beyonce are one of the most public and famous celebrity couples in the world and yet they seem like a real couple. Maybe it's because they've been together so long or maybe it's songs like this where they just express how much they still desire and love one another. This feels much more real and emotional than the previous track, which I guess just boils down to either personal preference or the fact that Beyonce and Jay Z have more talent in songwriting than Katy Perry and John Mayer.

Score: 3 for 4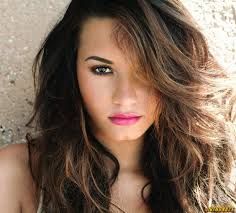 5) Demi Lovato's exit is bad news for The X Factor.

Jeremy Thomas: FICTION. I don't think Demi Lovato's departure in itself is a bad sign. I think the ratings are the actual bad sign, and Lovato's departure is just a sign that the rats are jumping off the Titanic (not that Lovato is a rat). The X Factor has been a disaster in the United States since its inception and things have just been continually sinking. Say what you want about American Idol and The Voice, but everyone knows the coaches on those shows. Even if you've never heard a Cee Lo Green song (outside of "Fuck/Forget You"), you know who he is. Almost no one has any idea who Paulina Rubio is and it will remain that way. The X Factor's problem has always been that it tries to copy what the other reality shows are doing, particularly American Idol. Idol is already on the way down, so it's probably not the best template to follow. And I'm sure that Lovato is doubly glad that she's leaving after that classless skit making fun of her drinking problem. The sooner this one ends, the better.

Joseph Lee: FACT. I have to both agree and disagree with Jeremy. He said that Lovato leaving is a sign that the show is going downhill, which is exactly why it's bad news for the show. Between the exit of herself, Simon Cowell hinting that he may leave as well and the plummeting ratings...this show won't last longer than one more season. Don't worry folks, there's still a million other singing talent shows out there.

Score: 3 for 5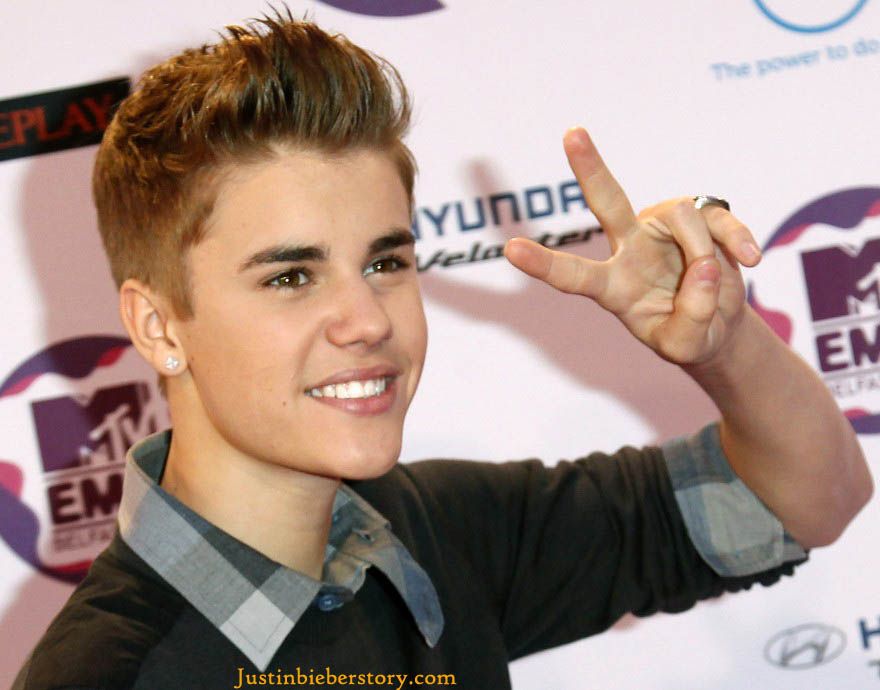 6) You never seriously believed that Justin Bieber was going to retire.

Jeremy Thomas: FACT. I have trouble taking anything that Justin Bieber says seriously, but when he spouts off that he is retiring impromptu in the middle of a radio interview, I just roll my eyes and move along. Seriously, the kid may not be at My World 2.0 levels right now but he is at the top of the world still and there's no reason for him to retire. Sure, we may want him to do so but he won't until he's ready to hang it up. And then he'll come back a few years later and we'll go through it all over again. It's the way of music superstars like him.

Joseph Lee: FACT. He's now reiterated his claims in a Twitter post but I still don't buy it. Sure, he has every reason to retire and go out on top. It still remains to be seen if he can actually make a proper transition into the actual pop world as a mature, adult artist. He's getting too old to be a teenybopper with acts like One Direction filling in that slot. That doesn't mean that he won't try. Bieber will still be around making mediocre music that people on the internet get irrationally angry about for years to come.

Score: 4 for 6

Thoughts? Comments? Animal? Vegetable? Mineral? Reply in the comments below to give your own take on this week's topics!
comments powered by