SPOTLIGHTS
411 Music Fact or Fiction 01.03.14: Snoop Dogg Made Soul Plane
Posted by Joseph Lee on 01.03.2014

Is Snoop Dogg the greatest rapper-turned-actor? What did we think of Drake's new song "Trophies"? Are we interested in a Hole reunion? 411's Joseph Paige Jr and Sean Garmer answer these questions and more!




Welcome to another edition of Fact or Fiction: Music. I'm your host, Joseph Lee.

This week we have Joseph Paige Jr against Sean Garmer.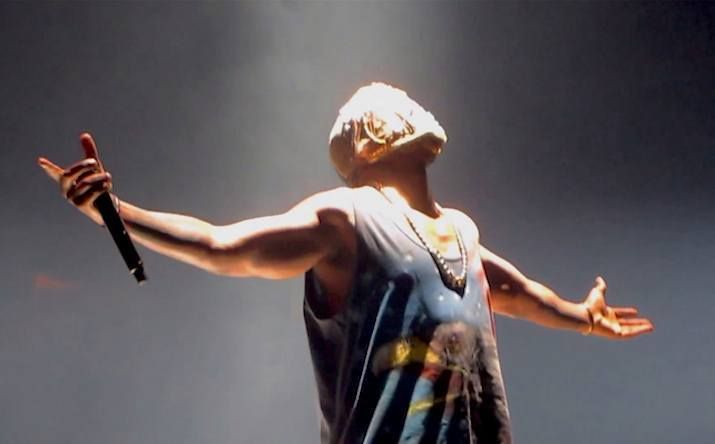 1) Kanye West's promise to end his ranting will be broken within weeks.

Joseph Paige Jr: FACT. Kanye West not ranting is like his baby momma not feigning the flashing cameras. Imagine a world where Kanye West actually allowed the public to decide how talent he is without his own input. I don't see it happening anytime soon.

Sean Garmer: FACT. I just don't see Kanye keeping his mouth shut for as long as he says. People on the internet often love to use anonymity to be crude and twitter is the place where it happens the most. Someone will keep egging Kanye on and he will eventually respond, someone will save it, and then it will be sent to TMZ or what not. And really, who cares if he keeps his word or not?

Score: 1 for 1





2) Snoop Dogg is the best rapper-turned-actor ever.

Joseph Paige Jr: FICTION. We all know the answer is Ice Tea. New Jack City anybody?

Sean Garmer: FICTION. Hell no. Will Smith, Mark Whalberg, LL Cool J is on NCIS: LA right now, Ice T has the long run on Law & Order to his name, Queen Latifah, Mos Def, even Ice Cube has bigger things to his name than Snoop Dogg does. Will Smith just with Fresh Prince and all of his hit movies could almost eclipse the repertoire of regular actors on his own. I don't think I even need to start listing all the movies Mark Whalberg has been in do I? Snoop Dogg is pretty low on the totem pole when it comes to rappers turned actors.

Score: 2 for 2





3) You're interested in more Usher music in 2014.

Joseph Paige Jr: FICTION. I stopped being interested in Usher when he retired his traditional R&B roots for "Molly music". In my opinion Usher's last album was "Confessions" and nothing else exist after that.

Sean Garmer: FACT. Usher had quite a few hits on his last album that I liked and they still play the crap out of them on the radio today. So, if he has more stuff like that in the pipeline I will surely listen to it.

Score: 2 for 3


SWITCH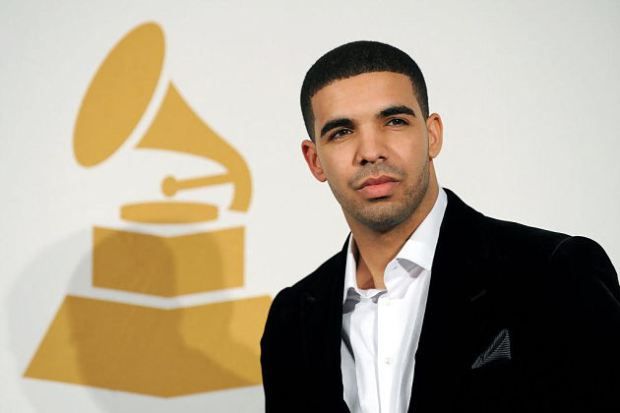 4) You enjoyed Drake's new song "Trophies".

Sean Garmer: FICTION. I can't stand rap songs where the rapper is talking about his money and living it up about how he can support his people. I understand he's trying to make it seem like it's his duty and not that he's getting a "trophy" for it, but why does the song even need to be made in the first place? Just because you want to flaunt it? I take care of my wife and daughter and I don't go around making songs about that. Sorry folks, just not my cup of tea.

Joseph Paige Jr: FACT. Anytime I hear a Drake song I want to sue him for assault and battery against my ears. I understand he's popular and all, but I don't think I'll ever join the "Champagne Papi's" bandwagon.

Score: 2 for 4





5) You have no interest in a Hole reunion.

Sean Garmer: FICTION. I don't know much about Hole other than Courtney Love and their big hit "Skin," mainly because it was on Rock Band and I had to play it to keep going in the game. So, personally I wouldn't care if they reunited or not. I just hope she doesn't want to play a bunch of Nirvana songs supposedly "in memory of Kurt" to boost ticket sales.

Joseph Paige Jr: FICTION. Celebrity Skin is still one of my favorite albums of the 90's. I think Courtney Love can pull herself together long enough to drop another classic record.

Score: 3 for 5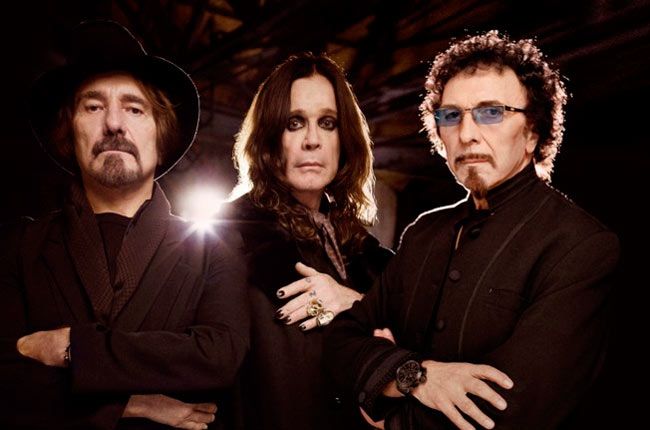 6) It would be disappointing if Black Sabbath didn't release another album.

Sean Garmer: FACT. I very much enjoyed "13" in fact I reviewed it along with Robert Cooper on the "Hammer of Doom" podcast. Sure, some of the songs would probably be filler songs on their classic albums. But the most important part for me was that they showed they could still play extremely well and that Ozzy still has some chops. I'd be sad not to see at least one more album (hopefully with Bill Ward on drums) before they hang it up for good.

Joseph Paige Jr: FICTION. They have a Grammy nod this year for their last album which was released not much long ago. Just end it on a high note guys. I'm sure every bat in the world would appreciate it.

Score: 3 for 6

Thoughts? Comments? Animal? Vegetable? Mineral? Reply in the comments below to give your own take on this week's topics!
comments powered by