SPOTLIGHTS
411 Music Fact or Fiction 01.10.14: All The Other Kids
Posted by Joseph Lee on 01.10.2014

Did we enjoy Bruce Springsteen's new album? Would "Wrecking Ball" have been a bad song for Beyonce? Are we excited for the return of Foster the People? 411's Mikey MiGo and Shawn Lealos debate these topics and more!




Welcome to another edition of Fact or Fiction: Music. I'm your host, Joseph Lee.

This week we have Shawn S Lealos against Mikey MiGo.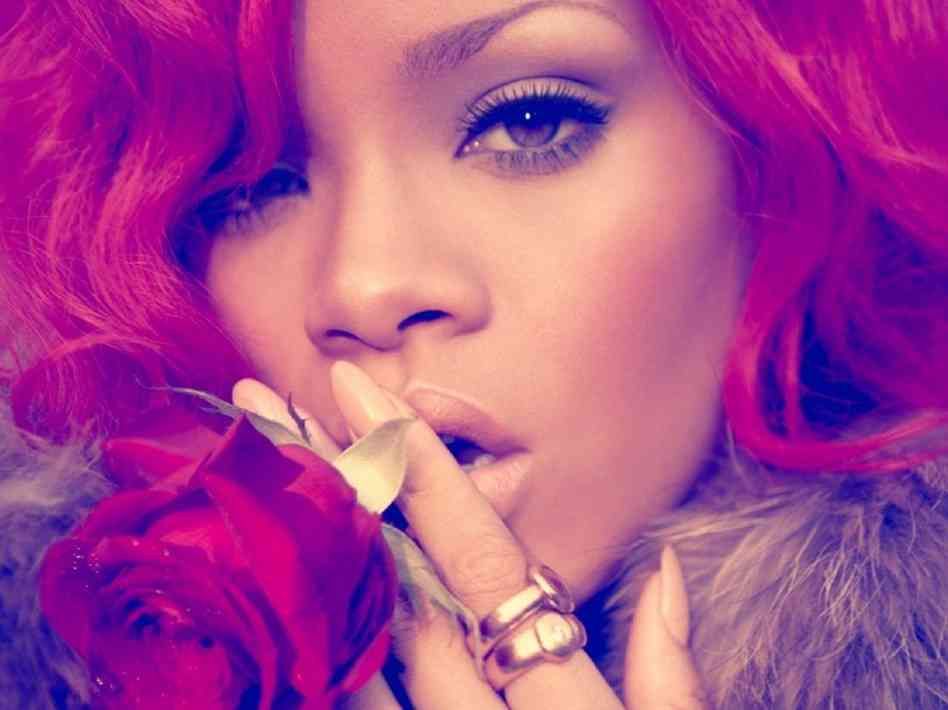 1) You're not interested in a new album from Rihanna.

Shawn S Lealos: FACT. I'll be honest, I kind of grew tired of Rihanna thanks to her real life problems. The entire Chris Brown thing made me at first feel horrible for her, but then after she released the bondage and S&M video following that and then kept going back to him, I found it impossible to separate her real life from her music. I hate it when something like that happens, because it should be all about the music, but that is what happened. I could care less if I ever hear another Rihanna song again.

Mikey MiGo: FACT. To be fair, I've never been interested in anything related to Rihanna. She has charisma and people like her but for whatever reason her voice just doesn't please my ears. When I hear her pop up in a track it takes me out of the music and the song and is just jarring. I've made jokes about her sounding like a "Rasta or Jamaican robot". It just sounds the same all the time. Her image and popularity overshadow her music. I'm sure her videos, what she's wearing, and surely her "awe inspiring performances" at random award shows will be enough to get this album on top of the charts. I'm SURE there's more to her music than this and there's substance in there somewhere, but it's just not for me.

Score: 1 for 1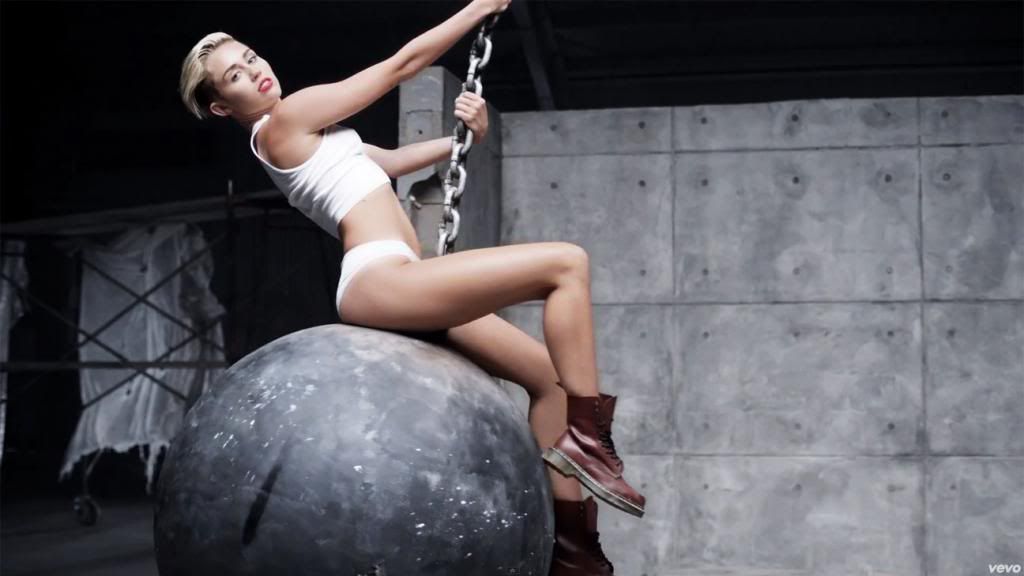 2) "Wrecking Ball" would not have been a good song for Beyonce.

Shawn S Lealos: FICTION. I think Beyonce would have done a great job at the song. I will be completely honest and say that Miley Cyrus does a fantastic job on the song. Honestly, the girl has some serious talent but I think she doesn't believe in herself which is why she acts like a damn fool all the time. I feel that Beyonce's version would be very different as she would have brought her own touch to the song, and I feel that the song is more important to Miley's career than it would have been to Beyonce's, but I feel it would have been a great song for Beyonce as well. I do think it ended up with the right person though.

Mikey MiGo: FICTION. It's a really well written song. I'm obviously not the demographic that a song like this appeals to, but when I caught her singing it on SNL it was an eye opener. It allowed Miley to showcase her big girl singing chops in a big way. I think the song is better for Miley. It's perfect for someone who's career path is going to end up as a country rock singer. I think that's where Miley's headed, for better or worse. That's not to say that Beyonce wouldn't have made the song her own too though. She, like Miley, isn't my thing but I recognize she has talent and is more than capable of nailing well written tunes. This song could have been good for A LOT of pop singers.

Score: 2 for 2





3) A Smiths reunion will probably never happen.

Shawn S Lealos: FACT. I know people say you should never say never, but The Smiths have not been together in 27 years and Morrissey still seems to bear some kind of hatred towards the idea of a reunion. The breakup was not a good one with Morrissey and Johnny Marr falling out, and unless those two men reconcile and decide that they need to reunite for a tour, it won't happen. Honestly, I would expect Axel Rose and Slash to play together again before I would ever expect a Smiths reunion because, honestly, Morrissey is a little too unbending.

Mikey MiGo: FICTION. I'm not a lifelong fan of The Smiths, but a few years ago I sat down with their discography and schooled myself on "Morrissey, Marr, Rourke, and Joyce"(a.k.a. "the saddest law firm EVER"). They have a long history of bickering and random hassles. Still, I think the fans will eventually get what they want. Maybe it'll be a one off appearance or some kind of weird award show spot, but I would like to believe they'll reunite at least one more time. It'll at least shut people up.

Score: 2 for 3


SWITCH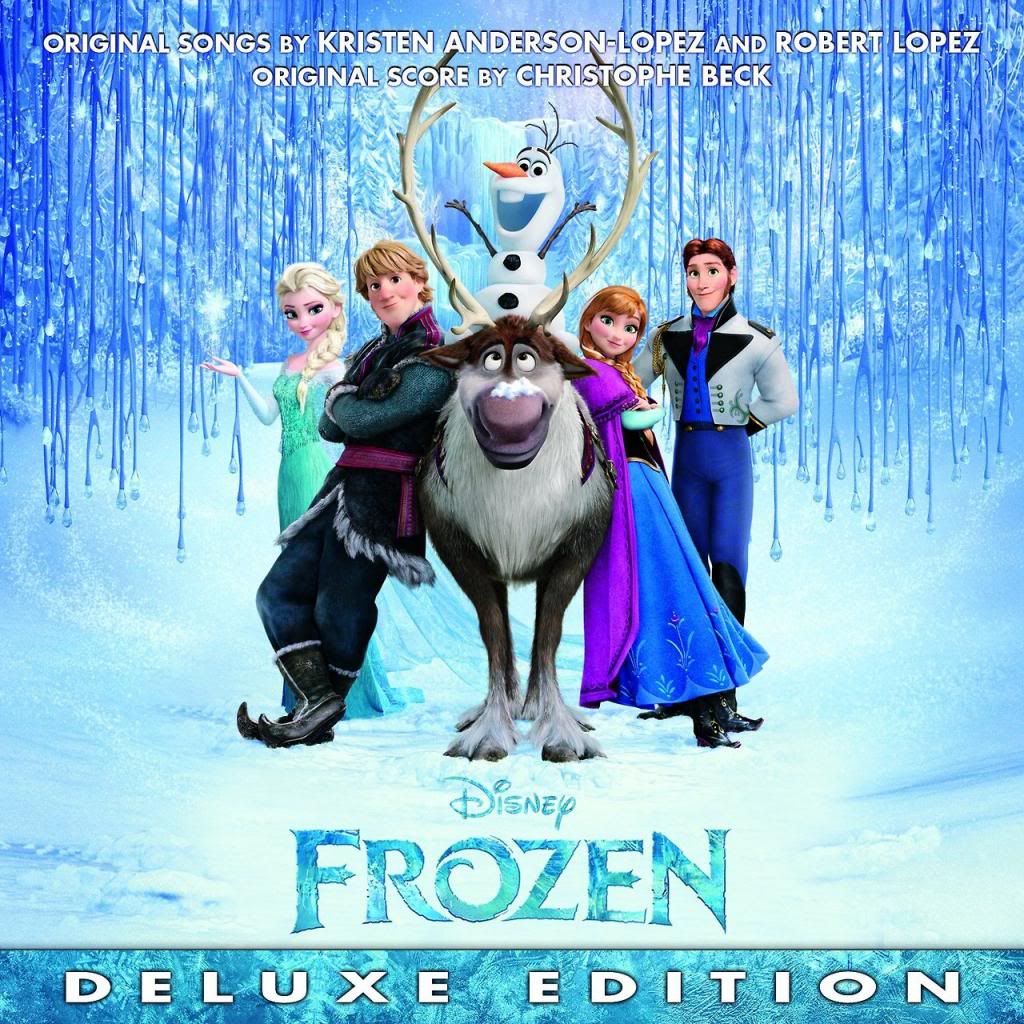 4) You're surprised that the soundtrack for Frozen is doing so well.

Mikey MiGo: FICTION. Veronica Mars has pipes! I'm a big fan of Kristen Bell. She seems to pop up in a lot of cool projects and always adds awesomeness to them. She's just a likeable person that seems like someone you'd hang out with. That translates through her voice in a huge way in Frozen. The movie is popular so the soundtrack is clearly going to get more attention, but people are drawn to it. It's not exactly my thing, but I can totally see the appeal.

Shawn S Lealos: FACT. The music was good, and it was nice to have a Disney movie caring so much about the songs again. It is almost like Tangled and Frozen have started a new renaissance of the musical Disney animation movie. However, there isn't really a name musical talent on this soundtrack that it is sold on the back of. Demi Lovato is pretty much the most popular singer and most of the album is a score. That makes me very shocked to see it hit No. 4 on the Billboard Charts. No animated movie soundtrack did that since Pocahontas in 1995. Then it hit No. 1, passing Beyonce's new album, only the fourth animated film soundtrack to hit the top spot. The movie came out on Nov. 27 and its soundtrack hit No. 1 over five weeks later? No one could have predicted that.

Score: 2 for 4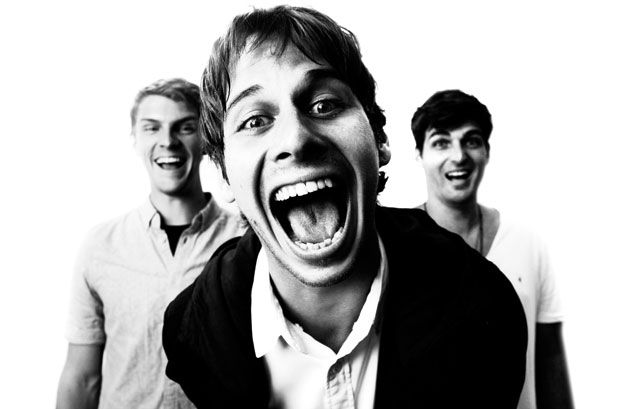 5) It's good news that Foster the People will be back in 2014.

Mikey MiGo: FACT. I'm not a fan but I don't dislike them. I'm just sort of indifferent. "Pumped Up Kicks" is a catchy ironic song, but there's not much else to them that stand out to me. In the balance of the popular trends in Top 40 Rock music, I'll go with these dudes in a "lesser evil" kind of way. The flip side is current flavor of the month genre style of the shoe-less, banjo, "ho-hey" type of hipster pseudo-hipster bands. At least there's no banjo and they wear "kicks" so I don't have to worry about seeing a man's toe knuckle. Mike Rule #5204: A man's toe knuckle should never been seen in public.

Shawn S Lealos: FACT. I like Foster the People and felt their first album was a nice intro to the band. With that said, it is nice to see them releasing a second album. I mean, it has been three years since they released "Torches," and that seems like quite a wait for a second album. I would love to see if they have grown as musicians since that time and look forward to hearing what they have to offer in 2014.

Score: 3 for 5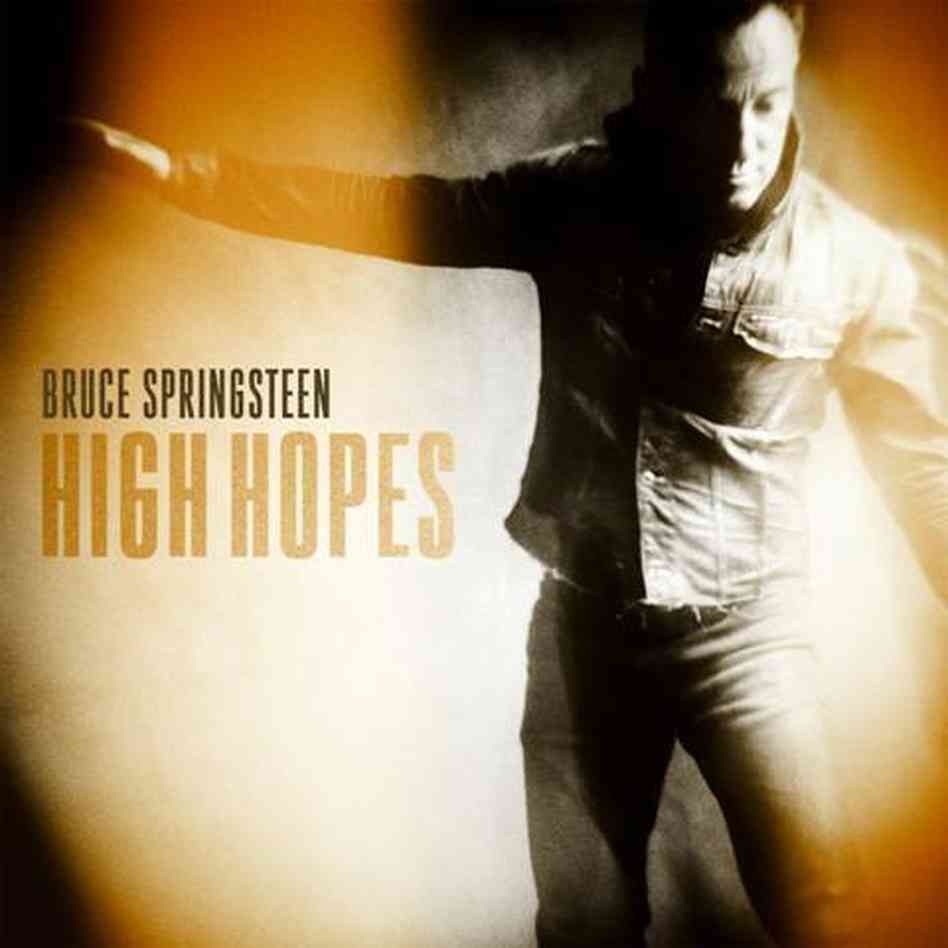 6) You enjoyed Bruce Springsteen's new album High Hopes.

Mikey MiGo: FICTION. I didn't listen. I just don't have any desire to listen to this album. I respect Bruce Springsteen, but I've never connected with his music on any level. His lyrics are overrated and he has not evolved as an artist. People get maturity and growing as a person confused with evolving as an artist confused. From my perspective, which is completely subjective, just because you're older and wiser doesn't translate to fresh art. A Springsteen song from 1988 sounds just about the same as one from 2011. That isn't automatically a bad thing, but it's not what this listener looks for in music. If someone can tell me that this album is different or stands out for some reason, other than any other of Bruce Springsteen's album has ever stood out, then I'd be open to it. I have more doubts than time.

Shawn S Lealos: FACT. Honestly, I have never been a big Bruce Springsteen fan. I wasn't expecting much other than the same old Bruce on this album. Now, there are a couple of songs that are "same old Bruce" like "Hunter of Invisible Game" and "Just Like Fire Would," but overall this is just a really, really good album and one that I enjoyed listening to. The first three songs set the mood with some of – in my opinion – best Bruce music I have heard in ages. For those who love Bruce's storytelling, that is on display here as well with one of my favorite examples of storytelling being in "The Ghost of Tom Joad," which also included some nice background FX other than just music that made it a treat. I was shocked that I liked this as much as I did.

Score: 3 for 6

Thoughts? Comments? Animal? Vegetable? Mineral? Reply in the comments below to give your own take on this week's topics!
comments powered by