SPOTLIGHTS
411 Music Fact or Fiction 01.17.14: Lethal Eggcecution
Posted by Joseph Lee on 01.17.2014

Do we want to see new material come out of Outkast's reunion tour? Will Justin Bieber see jail time for his felony vandalism charge? Will ICP's lawsuit against the FBI go anywhere? 411's Mark Radulich and Jeff Modzelewski debate these topics and more!




Welcome to another edition of Fact or Fiction: Music. I'm your host, Joseph Lee.

This week we have Mark Radulich against Jeff Modzelewski.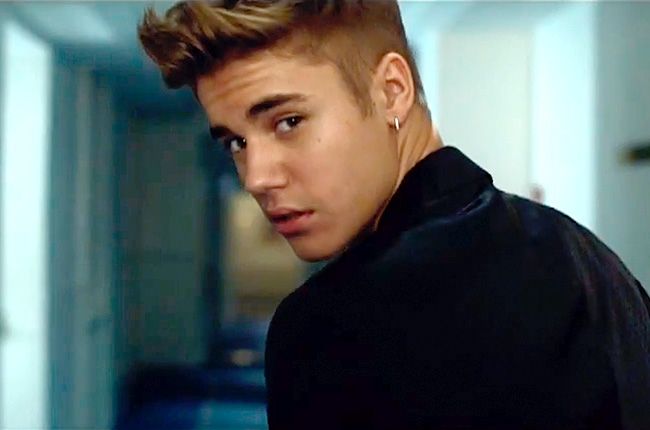 1) Justin Bieber will avoid a jail sentence for his felony vandalism case.

Mark Radulich: FACT. I think it has been pretty well established that when a celebrity goes to jail the agency tasked with housing wants them out of the jail as soon as possible to as to avoid the inherent risk they bring. Bieber will avoid jail time if for no other reason than I'm sure nobody wants the hassle of trying to keep him safe from the rest of the jail. I'm sure what will happen is he'll plea to some form of community service and a fine and that will be the end of it.

Jeff Modzelewski: FACT. Not just because he's a big superstar, but because, if he's convicted, he's a first time, non-violent offender who can easily afford to pay for the damages. He's not going to prison, and anyone with a decent defense team would be able to avoid prison for something like this. Hopefully he'll get some sort of punishment that'll have some repercussions and cause some sort of change in behavior, but jail time isn't in the cards.

Score: 1 for 1





2) You hope the Outkast festival tour results in new material.

Mark Radulich: FACT. I know my wife is excited for this and quite frankly, as far as R&B artists go, I happen to like Outkast. I would say I hope the festival tour results in new material as they certainly created a lot of fun music.

Jeff Modzelewski: FACT. I'm not a huge Outkast fan, but they certainly bring something different to the hip-hop music scene. I think everyone always figured these two would be back together, and it looks like they're doing it in a big way. They're already booked on Coachella, Governor's Ball, and Firefly, and I'm gonna bet that you can add Bonnaroo to that once they announce their lineup. Beyond that look for plenty of other big festivals and headlining dates in between, and I don't think they came back just to do something mediocre. They're gonna be ready to go, and I think people are going to be ready to hear them again.

Score: 2 for 2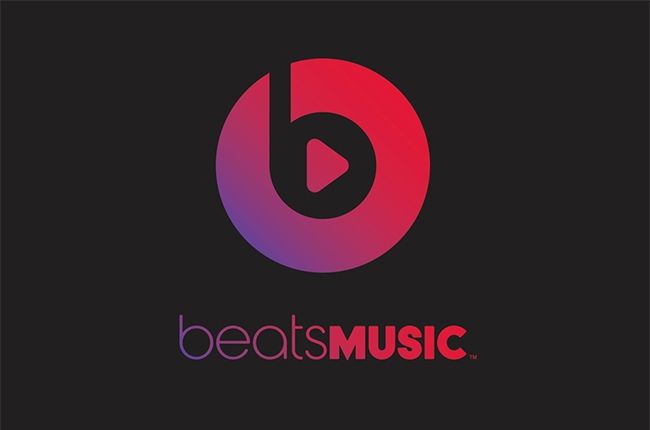 3) You have no interest in the Beats music service.

Mark Radulich: FACT. I pay 10 dollars a month for Spotify and as a back-up I use ITunes. I don't know what a Beats music service is but I'm pretty sure I have no need for it.

Jeff Modzelewski: FICTION. I'm open to trying any new music service. I was a Slacker Radio guy, and now I love Spotify. I'm always up for trying something new. Any way to make it easier to hear the music that I want to hear is a positive thing as far as I'm concerned.

Score: 2 for 3


SWITCH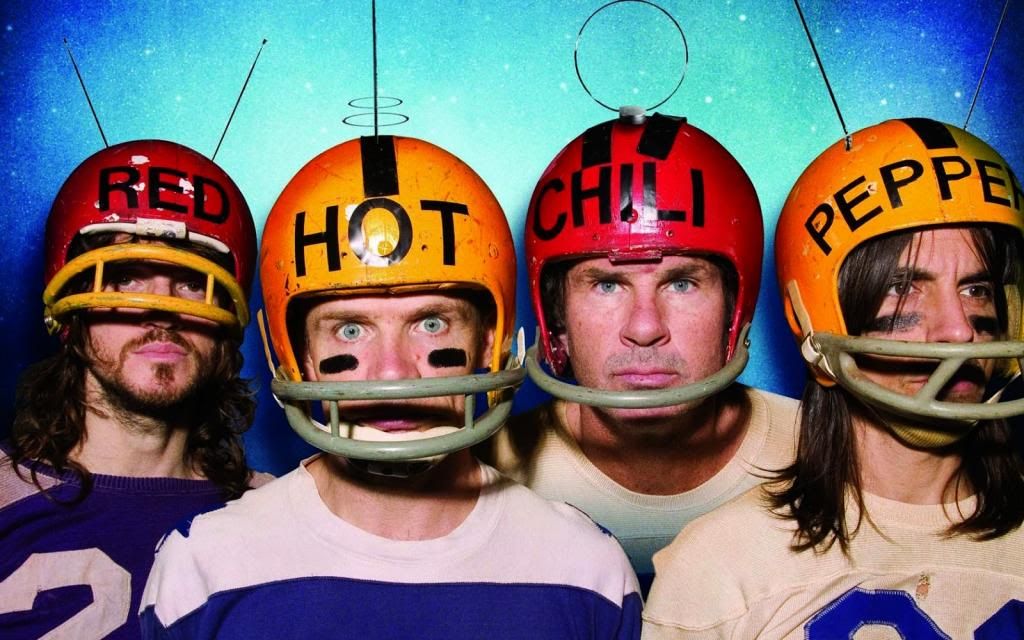 4) With Bruno Mars and now the Red Hot Chili Peppers, the Super Bowl Half Time show could be the best in years.

Jeff Modzelewski: FACT. First off, I'm saying this in part because I don't totally remember the recent Super Bowl shows. My band practices on Sunday night, so it's been a couple of years since I've even seen the game. I think the past 2 were Beyonce and Madonna. Yeah, this will probably be better, if only because the Red Hot Chili Peppers still can bring a great live show. I don't really care about Bruno Mars, but at least he's a musician and not an image whore. So I expect something better than what we've gotten recently.

Mark Radulich: FICTION. This is a matter of personal taste but I'm not a fan of either artist(s). I haven't liked much by the Peppers since Blood Sugar Sex Magic and I have absolutely no interest in Bruno Mars. I know this might sound crazy but I rather enjoyed the ECW opening medley-type halftime shows where there were odd amalgamations of musical artists coming down a ramp every few minutes. Either that or give something like Metallica for a halftime show.

Score: 2 for 4





5) You're glad that Christine McVie has rejoined Fleetwood Mac.

Jeff Modzelewski: FACT. Absolutely. Hopefully I'll be able to see them without being destroyed by ticket prices. Christine McVie added a more traditional female voice to the group, and I'd be very excited to see the best lineup of this band back together. Frankly I've always thought they were an underrated band anyways. Buckingham is an excellent guitarist, and Fleetwood/McVie are a top-notch rhythm section. Add Stevie Nicks and her amazing voice along with Christine and her pretty voice, and you have a hell of a group. Can't wait for a chance to see them.

Mark Radulich: FACT. Sure, it's always good to have original members back in a band and I look forward to see what comes from Fleetwood Mac over the next year.

Score: 3 for 5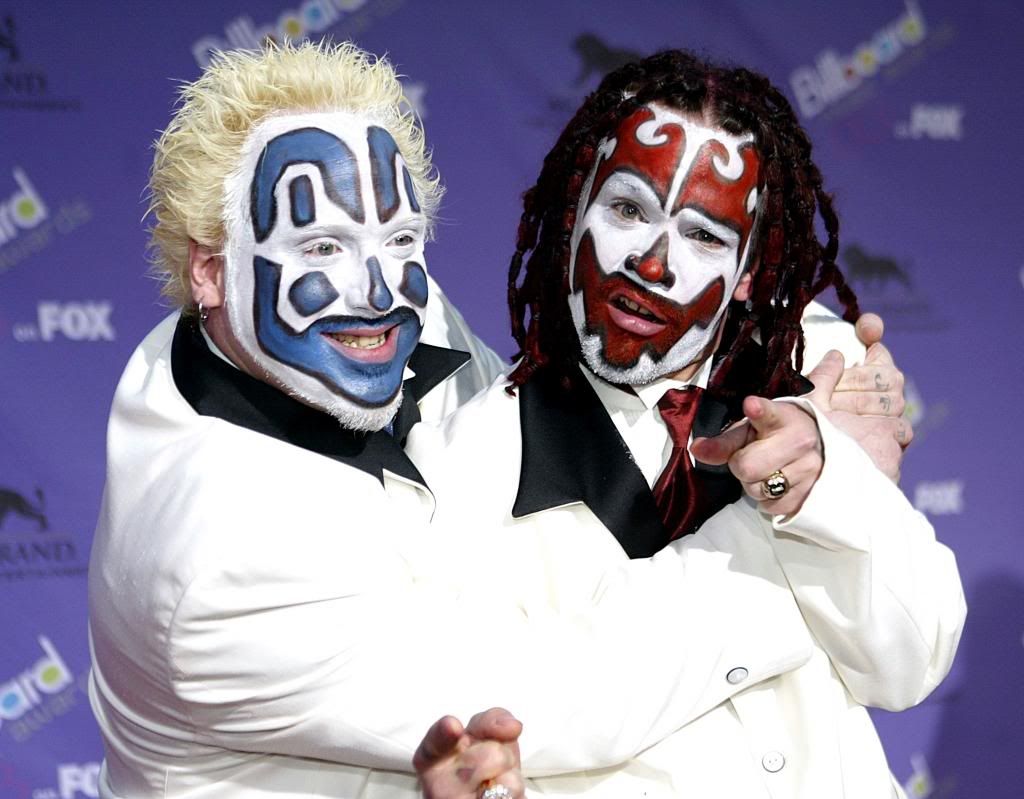 6) Insane Clown Posse won't get very far in their lawsuit against the FBI.

Jeff Modzelewski: FACT. And I'm actually pulling for the Wicked Clowns here. It's bullshit that Juggalos were considered any sort of "gang." I don't get the culture, but I've never seen a rash of juggalo crime. I don't like going after subcultures like this, even when the subculture isn't my thing. That being said, I just don't see them winning against the FBI, but I don't see many organizations winning against the FBI.

Mark Radulich: FACT. Suing the FBI is not a good idea. The fact is that even if the FBI has wronged the ICP in some way, they can drag out this case forever, costing the ICP more than they'll ever make winning or even settling it. The FBI can file motion after motion and cause this to go on for years and it won't affect the agency one bit. Meanwhile, the ICP stands to lose a hefty some of money in legal fees. It would have probably been better to let the issue go.

Score: 4 for 6

Thoughts? Comments? Animal? Vegetable? Mineral? Reply in the comments below to give your own take on this week's topics!
comments powered by