SPOTLIGHTS
411 Music Fact or Fiction 01.24.14: Well Played, Beck
Posted by Joseph Lee on 01.24.2014

Are we interested in another Slash solo album? Will we be watching the Grammy Awards this Sunday? Is Beck's new single worth listening to? 411's Jeremy Wilson and Joseph Lee debate these topics and more!




Welcome to another edition of Fact or Fiction: Music. I'm your host, Joseph Lee.

This week we have Jeremy Wilson against me.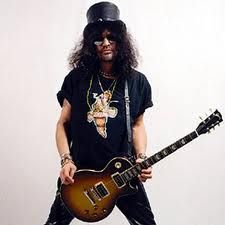 1) You're interested in a third solo album from Slash.

Jeremy Wilson: FICTION. I'd by lying if I said I listened to the first two. So I'd be lying if I said I was particularly interested in this one. Nothing against Slash...just not on my radar.

Joseph Lee: FACT. Apocalyptic Love was one of my favorite albums of 2012. If Slash continues to work with Myles Kennedy and the Conspirators for his next album then I'm completely on board, as that was a combination that just worked. Of course, he could just as easily go back to the format of his first solo album, but I think his second proved he found the right group of people to continue making music with.

Score: 0 for 1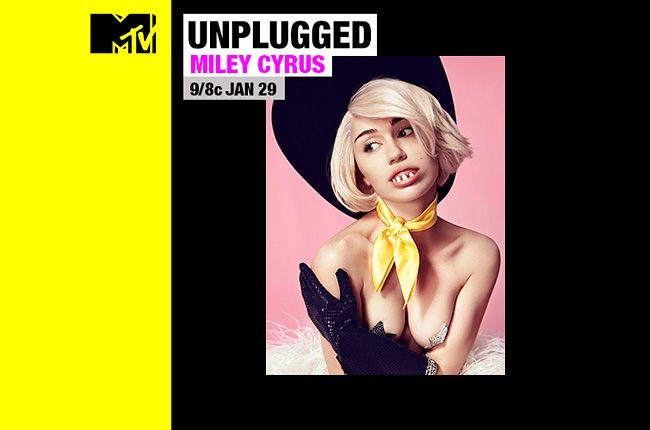 2) There is no way you would watch a Miley Cyrus Unplugged special.

Jeremy Wilson: FICTION. Speaking as someone who doesn't retch at the sight or sound of Miley Cyrus, the mere idea doesn't repulse me like it seems to plenty of others. That said, Miley isn't exactly an artist I'm keen on hearing in the Unplugged setting. I really can't envision a scenario in which I'd watch it, although I've been surprised at how much I've watched and listened to her in the last year (expected amount = zero; actual amount = more than zero). I might just tune in to see if she does something crazy like mount a horse or a Robin Thicke blowup doll. But, you know, in a serious, classier "Unplugged" sort of way. I think I just talked myself into it, though I'm bound to be disappointed.

Joseph Lee: FACT. Miley Cyrus has some pipes. She's not the best singer in the world, but when given the right material she can approach something resembling a decent melody in her voice. That said, I still wouldn't want an unplugged special, as her music just isn't my style. I can't think of a single time I've enjoyed her music and even if it were a serious, stripped-down affair, I still wouldn't enjoy myself.

Score: 0 for 2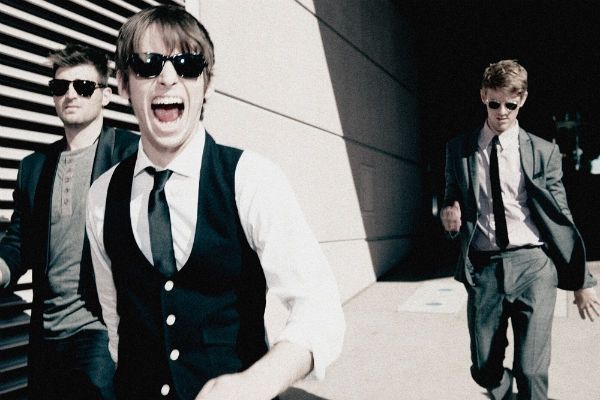 3) Foster the People's "Coming of Age" was a good song.

Jeremy Wilson: FACT. You can't say those hooks that Foster the People come up with aren't catchy. It's not "Pumped up Kicks," although that may be a blessing considering how much air play that got. Bouncy music featuring no-so-bouncy lyrics is always going to get on my good side, so I dug it.

Joseph Lee: FACT. The problem for Foster the People with their second album is if they can get a hit even close to "Pumped Up Kicks". Right away you notice that "Coming of Age" is a completely different song and I think that's a good thing. Instead of trying to do the same thing that brought them success in hopes they'll catch lightning in a bottle a second time, they're doing something a tad bit different. It's got a catchy beat and it's definitely one that I can see myself listening to again.

Score: 1 for 3


SWITCH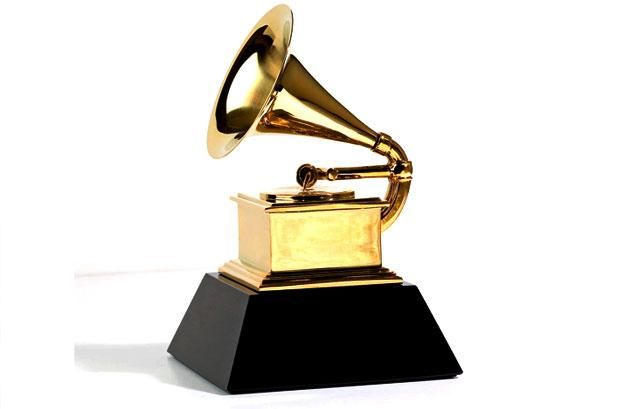 4) You'll be watching the Grammys this Sunday.

Joseph Lee: FICTION. I can't be bothered to watch the Oscars most years and I'm a huge movie buff. It's not that I buy into this "the Grammys aren't important" group-think on the Internet, it's that I just don't the patience to sit through long award shows full of music that I don't care about. I plan on seeing clips online of the acts I'm interested in, but that's not live on Sunday and it's certainly not the entire event.

Jeremy Wilson: FACT. You know, I was originally going to say fiction, but honestly I probably will end up having it on. It's gradually become less an awards show and more of a giant televised concert (which I'm sure most love although I happen to like awards shows), though the Grammys have always been pretty watchable, even with some of the goofier, gimmicky duets. It's not a terrible roster of performers this year and I'll almost assuredly have it on by the end of the night in time to for the Big 3 (Record, Song and Album of the Year).

Score: 1 for 4





5) It's about time Eagles of Death Metal released a new album.

Joseph Lee: FACT. I haven't been waited with baited breath myself, but yeah, I'm sure the fans are happy. The last album was five years ago. I'm only a casual fan (much like my interest in Queens of the Stone Age) but I do enjoy the songs I've heard over the years. Yeah, bring on another album. Why not?

Jeremy Wilson: FACT. I'm not even going to pretend to know anything about death metal or the Eagles of Death Metal. So I'll go with the insinuation of the question and say sure, give those poor fans a new album!

Score: 2 for 5





6) You didn't care for Beck's new song "Blue Moon".

Joseph Lee: FICTION. Beck's one of those acts I probably would have hated ten years ago before my tastes matured. Hey, we all regret our musical choices when we were in high school. Anyway, this song was a pleasant listen and certainly has me wanting to see what the rest of Morning Phase will be like. Well played, Beck.

Jeremy Wilson: FICTION. I actually really liked it. It's a nice mellow, melancholy, folksy track driven by acoustics and is a nice opener for what is being billed as a "spiritual successor" to his 2002 album Sea Change.+I loved that album and if "Blue Moon" is any indication, I think Morning Phase could easily turn out to be one of the best early 2014 albums.

Score: 3 for 6

Thoughts? Comments? Animal? Vegetable? Mineral? Reply in the comments below to give your own take on this week's topics!
comments powered by