SPOTLIGHTS
411 Music Fact or Fiction 02.21.14: Tupac N The Hood
Posted by Joseph Lee on 02.21.2014

Will Lil Wayne's upcoming album be a success? Is John Singleton a good choice to direct the Tupac biopic? Are we excited for a new AC/DC album? 411's Andy Rackauskas and Stewart Lange debate these topics and more!




Welcome to another edition of Fact or Fiction: Music. I'm your host, Joseph Lee.

This week we have Andy Rackauskas against Stewart Lange.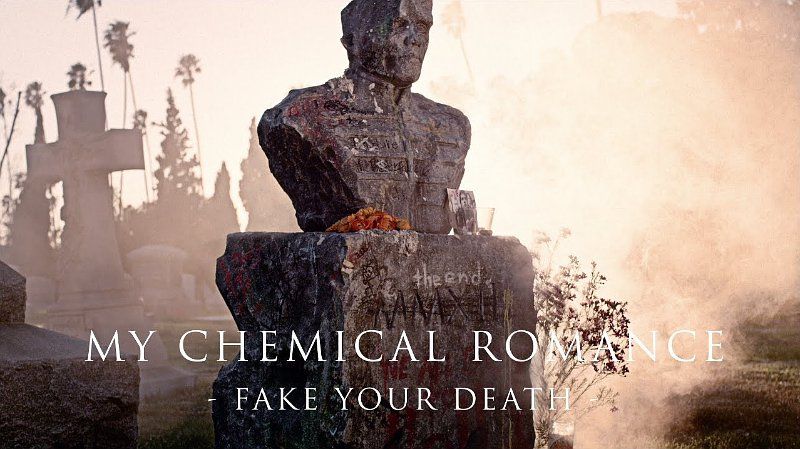 1) You didn't care for My Chemical Romance's new song "Fake Your Death".

Andy Rackauskas: FACT. The song did nothing for me. In all honesty, none of their songs do anything for me. They aren't bad. They just aren't that great or that interesting.

Stewart Lange: FICTION. I wouldn't say I didn't care for it, I'm just not a particularly big fan of theirs to begin with. I'm sure it'll grow on me as it's getting a fairly large amount of radio play over here in the UK, but I'm not going to rush to download it either. The title suggests to me they're wanting to tease an eventual comeback which I'm sure will excite the fans/low level conspiracy theorists, but other than that, it's an overall okay bit of radio rock.

Score: 0 for 1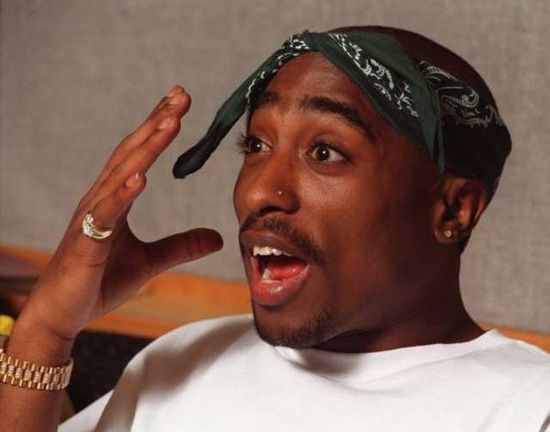 2) John Singleton is a good choice to direct the Tupac biopic.

Andy Rackauskas: FACT. Singleton is an exceptional director. Sure, he's made a few movies that aren't great, but "Boyz in the Hood" is a classic. Singleton certainly has the chops to capture the nuance of who Tupac was. Showcasing both the good and bad elements of his life. He has first hand experience working with Tupac on "Poetic Justice". With Singleton at the helm, this project looks to be very interesting with a lot of promise.

Stewart Lange: FACT. I'd be more interested to hear reasons as to why he isn't. One look at the guys resume and you'll see he's a good man for the job. Sure, it's been a long time since Boyz N the Hood, but at the very worst, Singleton makes guiltily entertaining movies and by this point, I'm not sure who would be able to do a Tupac movie a huge amount of justice regardless.

Score: 1 for 2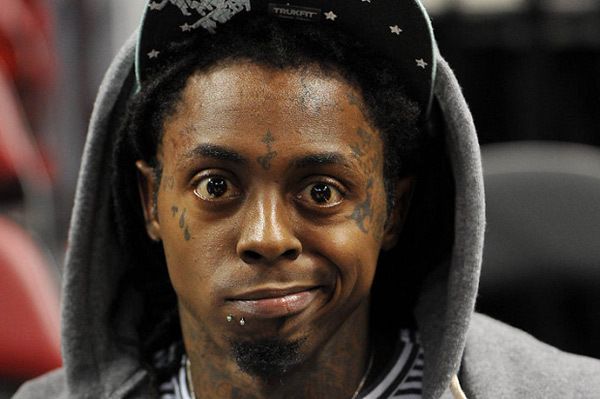 3) Lil Wayne's Tha Carter V will be another hit for him.

Andy Rackauskas: FACT. All evidence points that virtually everything this guy puts out has the potential to be a hit. There is nothing out there that would seem to point in the other diection. Fans of Lil Wayne will more than likely eat this up.

Stewart Lange: FACT. It'll sell like hot cakes as normal, all the while receiving low to medium reviews from the critics, but at the end of the day, I'm sure it'll be considered a success as long as it does the numbers and I have absolutely no reason to believe why it wouldn't at this point.

Score: 2 for 3


SWITCH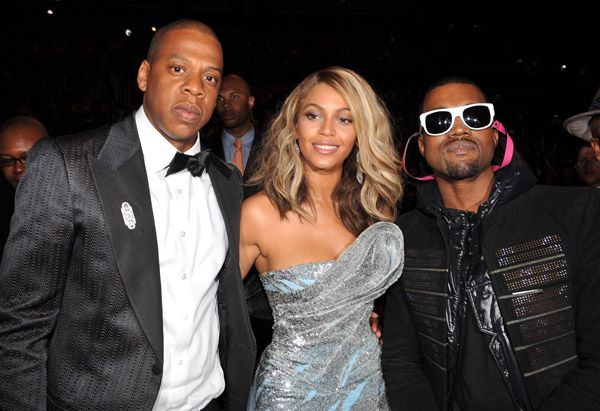 4) The Kanye West remix of Beyonce's "Drunk in Love" was better than the original.

Stewart Lange: FICTION. But only because it's Kanye. In all seriousness, it's very rare that a remix really outdoes an original in my opinion, just adds an extra dimension to it, but Kanye did what Kanye does and that's make another good version of an already good song. The guy knows what he's doing and when you have that ability, it shouldn't be hard to take a good song and keep it as such, but I wouldn't call it better, no.

Andy Rackauskas: FACT. The Kanye remix is a bit more interesting and raw. It's not leaps and bounds better, but it is slightly better. However, if you dislike Kanye, you may not agree...

Score: 2 for 4





5) The video for Nicki Minaj's "Lookin' Ass N***a" was underwhelming.

Stewart Lange: FACT. I'm sorry, Joseph, but I couldn't even bring myself to watch it, such is my distain for Nicky Minaj. I'm sure it was underwhelming to those of you who look forward to her crap, but no, I couldn't care either way, I'm afraid.

Andy Rackauskas: FACT. Just posing on a chair while wearing a skimpy outfit in the desert while singing isn't very interesting. Despite shooting a gun off at the end, and the lyrical content, the video is just boring. This video is solely for people who have a thing for Miss Minaj.

Score: 3 for 5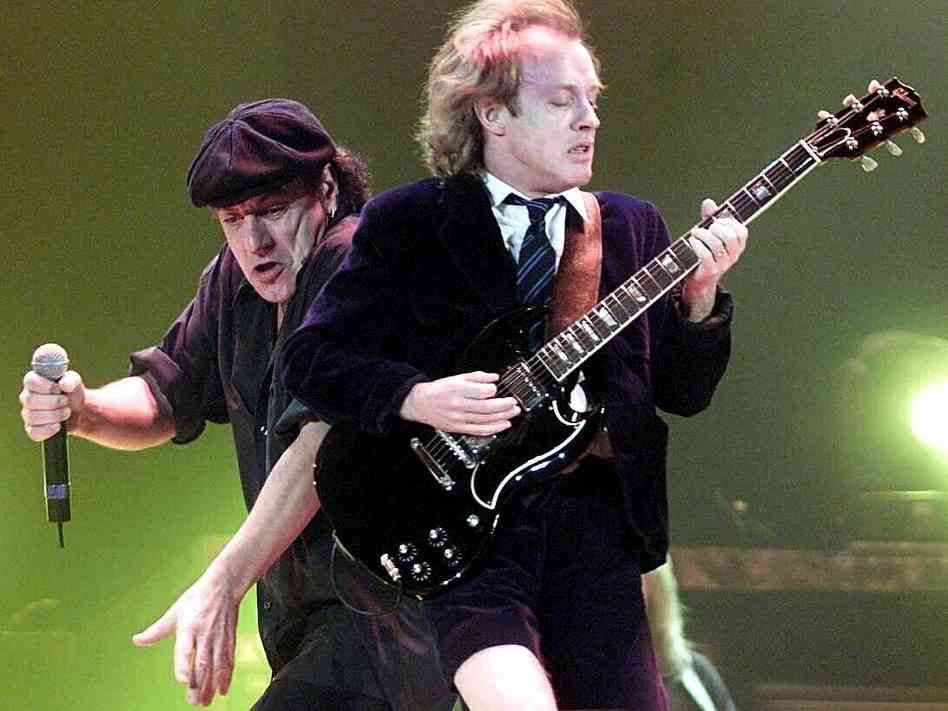 6) You're excited for a new AC/DC album.

Stewart Lange: FICTION. I'm going to be honest. I don't get the AC/DC excitement. I find it pretty hard to care about any of the material they've released in the last 10 years and to my mind, they've done the same old rinse & repeat sort of stuff since the Dirty Deeds album. I'm not saying anything they've recorded is shit, but it's not fresh or exciting any more so I'm not going to get myself excited for something I'm not going to enjoy. If I do, then great, but I'm not convinced they're about to re-invent the wheel on this one.

Andy Rackauskas: FACT. Anytime there is a possibility for Angus Young to come up with an amazing guitar riff, I want to hear it. Odds are it won't be that interesting sadly. Since his last great riff came from "I Feel Safe in New York City" in 2000. AC/DC's last effort, "Black Ice" wasn't that great. But, until I hear it, I want to give one of rock's living legends the benefit of the doubt.

Score: 3 for 6

Thoughts? Comments? Animal? Vegetable? Mineral? Reply in the comments below to give your own take on this week's topics!
comments powered by