SPOTLIGHTS
411 Music Fact or Fiction 3.07.14: A Song By Adele Dazeem
Posted by Joseph Lee on 03.07.2014

Are we excited for a new Kendrick Lamar album? Is a Kanye West biopic written by Kanye himself a must-see film? Did we enjoy Coldplay's new song? 411's Joseph Lee and Robert Cooper debate these topics and more!




Welcome to another edition of Fact or Fiction: Music. I'm your host, Joseph Lee.

This week we have myself against Robert Cooper.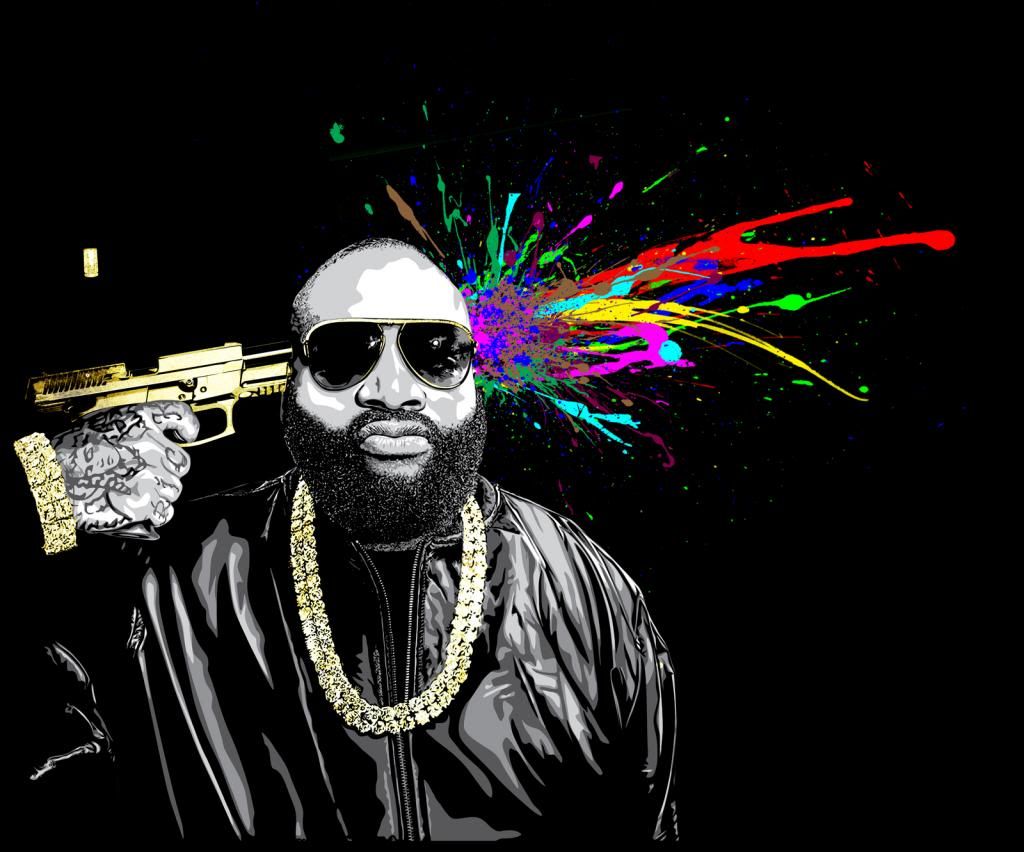 1) You have no interest in Rick Ross' new album.

Robert Cooper: FACT. Rick Ross is pretty far out of my realm of interest, like my realm of interest is LA and he is in Bhutan. I've listened to maybe 2 minutes of a Rick Ross song once and came out of that experience with an overwhelming "meh". OH well, I doubt his fans are looking forwards to the new Sabaton album, either.

Joseph Lee: FACT. The last time I got a Rick Ross question, it was about his last album God Forgives, I Don't. I said then I don't really listen to Rick Ross and because of that album I don't plan on doing so ever again. That was an awful waste of time. So naturally, I have no interest in listening to anything else Rick Ross ever does, for fear that any other tracks remind me of how I'm listening to "Maybach Music" one thousand times.

Score: 1 for 1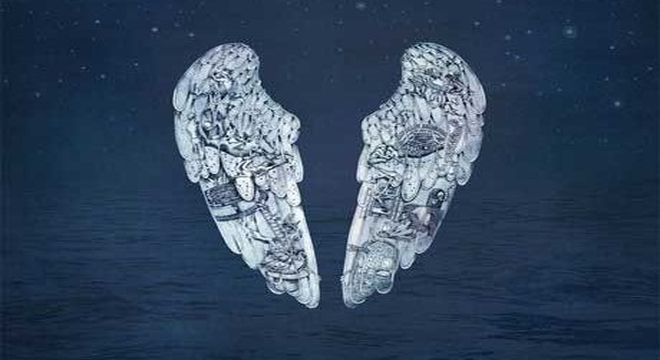 2) You enjoyed Coldplay's new song "Magic".

Robert Cooper: FACT. I guess I can call it enjoyment, it took a while to grow on me, but I can say that I did enjoy listening to this song by the end of it. Granted, it will probably never come into my mind again as a song I'd really want to listen to, but I did enjoy it while I had it in my ears, which does at least count for something.

Joseph Lee: FACT. Is it me, or does a lot of Coldplay's stuff lately sound the same? I mean, more so than usual. Coldplay is what it is, it's easy-listening fluff with no real depth. If you want something mellow to play in the background, it's perfect for that. It's non-offensive so I can't really say I didn't enjoy it. It is what it is.

Score: 2 for 2





3) "Let It Go" was the right choice for Best Original Song at the Oscars.

Robert Cooper: FACT. This is probably the strongest fact you will see tonight. I absolutely adored this song and this movie, and while I haven't seen any of the other movies or heard of the song nominated, I have extreme doubt that they are better than this amazingly done song.

Joseph Lee: FICTION. It certainly was the most popular choice. I'm sorry, but I can't agree that out of all the songs nominated, the one from Frozen was the best. For one thing, I enjoyed Pharrell Williams' "Happy" a whole hell of a lot more than I did Frozen. "Let It Go" is not a bad song, and I'm glad Disney movies are back to having music in them. But it's just not the best song out of the selections nominated.

Score: 2 for 3


SWITCH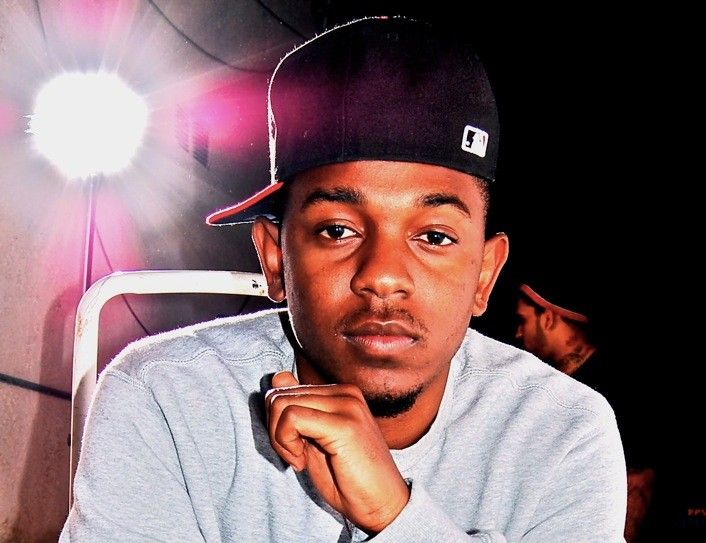 4) You're excited for a new Kendrick Lamar album.

Joseph Lee: FACT. Kendrick Lamar had an album last year that people thought was so good it got robbed at the Grammys. Anyone who is able to bring hip-hop that good is more welcome than the lazy hacks that get popular from it. I'm not the biggest rap fan in the world, but I'm especially not a fan of lazy rappers who put no effort into their music. Lamar is not that type of rapper.

Robert Cooper: FICTION. I say this only because I've never listened to much of the guy, and his genre isn't what I really clamor for. I've heard the dude is absolutely great, but that's only what I have heard from other people, not from him.

Score: 2 for 4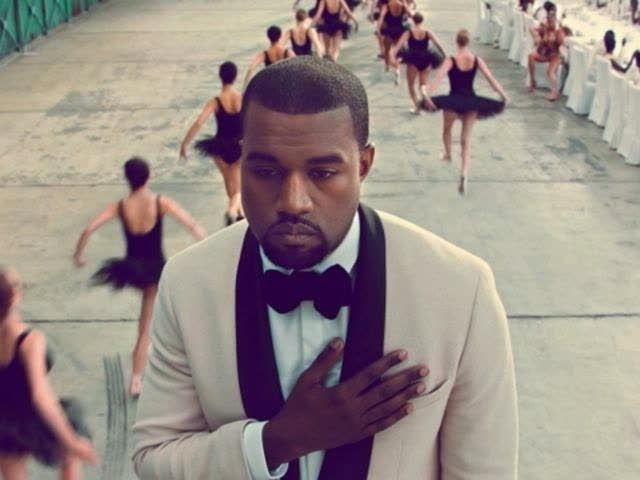 5) A Kanye West biopic written by Kanye West is must-see.

Joseph Lee: FACT. Oh it's definitely must-see, but not for the reasons Kanye West would like you to believe. This thing is going to be a train wreck. First of all, have you seen Kanye's short film runaway? It's a glorious batch of "what the hell?". Plus Kanye's ego is so out of control that you just know this thing is going to be so full of praise for him and possibly lies about everyone else. I have to see this just to see how insane it is.

Robert Cooper: FICTION. I'd be interested in seeing it, but it's far from a "must-see" for me. When I think of must-see, I think of something like Godzilla or the new Captain America movie. While Kanye seems like an interesting guy with an interesting story, I'm not all that interested in hearing him tell it, mostly because I have a feeling it's going to be highly embellished, because it's Kanye.

Score: 2 for 5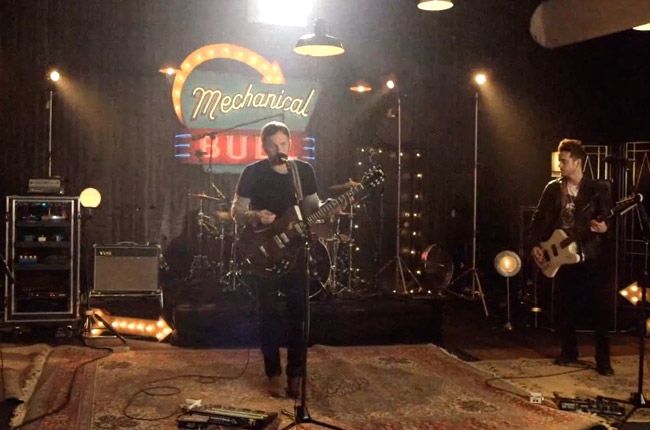 6) Kings of Leon's "Temple" was enjoyable.

Joseph Lee: FACT. Yeah, I liked it. As the phrase goes, "it had a nice beat and I could dance to it." I'm not a huge fan of Kings of Leon but this was one of their better songs, in my opinion.

Robert Cooper: FICTION. I wouldn't call it enjoyable, per say, it was okay to listen to, but it wasn't anything special, exciting, or different. I was never much for this band, and this doesn't help them out all that much. Sure, if it came on at a store I was in, I wouldn't complain because it is good for a listen, but not on repeat. I feel like one listen quality doesn't make for an enjoyable song.

Score: 2 for 6

Thoughts? Comments? Animal? Vegetable? Mineral? Reply in the comments below to give your own take on this week's topics!
comments powered by