SPOTLIGHTS
411 Music Fact or Fiction 04.25.14: Wu-Tang Ban
Posted by Joseph Lee on 04.25.2014

Would a Beyonce & Jay Z tour be the biggest of the year? Are we disappointed that Raekwon won't be on Wu-Tang Clan's next album? What did we think of Prince's song "The Breakdown"? 411's Sean Walker and Tony Acero debate these topics and more!




Welcome to another edition of Fact or Fiction: Music. I'm your host, Joseph Lee.

This week we have Tony Acero against Sean Walker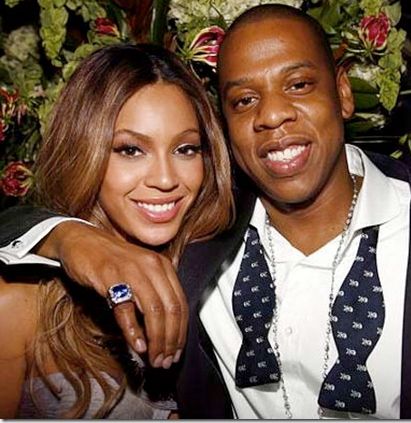 1) A Beyonce and Jay Z tour could be the biggest tour of the year.

Sean Walker: FICTION. You have the biggest power couple in the music industry for a tour, and you have something big. I do think that it will be a successful tour, I have no doubt about that. However I think the honor for the biggest tour of the year could go to Lady Gaga, who's already sold out most of her shows.

Tony Acero: FICTION. Beyonce is on fire right now, and could sell out arenas all over the place. Jay Z has been relatively quiet for a few years, but still holds name power. With concerts seemingly making a larger comeback than usual in the past couple of years, I could see how this power couple would bring an entire legion of fans together to make it the biggest tour of the year, but for my money, the only choice is Eminem and Rihanna. In fact, Rihanna could get sick and not have to perform at all, and I'd be a happy man. Eminem in concert is a rarity in the states, and even more rare in California, so there's a clear choice for me in terms of biggest tour of the year, and I don't care if it doesn't directly answer the prompt.

Score: 1 for 1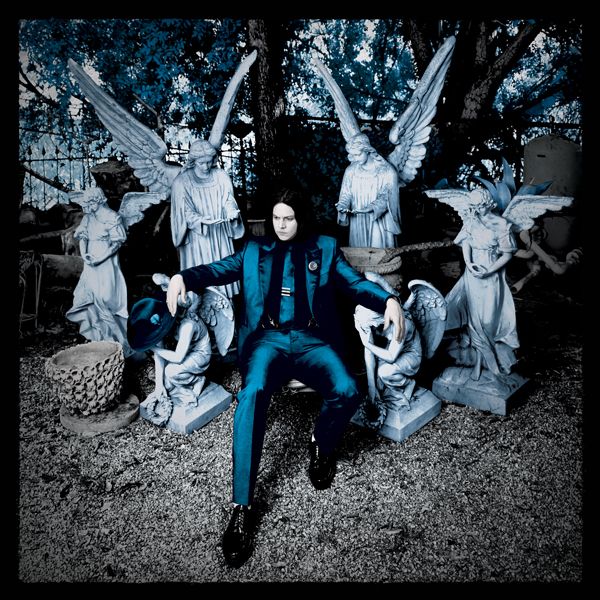 2) You're a fan of Jack White's new song "Lazaretto."

Sean Walker: FACT. It was a nice piece of rap rock. It sounded a bit rushed, but I still liked it for what it was. I can already tell that his album will be a great follow up to Blunderbuss.

Tony Acero: FACT. Yeah, it was pretty bad ass. I'm no Jack White fan, but I do like music, and this had all the right elements to make me buy the track in the offset that my shuffle gets a little boring and happens to land on the ol "Lazaretto."

Score: 2 for 2





3) Record Store Day is an important tradition in music that should keep going.

Sean Walker: FACT. It has been proven that Record Store Day has caused a sales surge as there are people who still believe in vinyl. With the industry already struggling as it is, why would you stop something that's been proven to be profitable? Record store day should definitely continue.

Tony Acero: FACT. I like traditions, and in a day and age where technology moves faster than Lohan at a nightclub (cocaine or the actual Lohan, doesn't matter), some things that continue to happen are just cool little reminders of just how far we have come. I have a number of friends that still head out on Record Store Day, with hopes to help the waning businesses, and there's not a day goes by that a friend of mine doesn't Instagram their moment at Ameoba. Of course, if it goes away, I won't picket in front of Apple stores or anything, but it's nice to have a reminder of our advances in music.

Score: 3 for 3


SWITCH





4) It's disappointing that Raekwon won't be on the next Wu-Tang Clan album.

Tony Acero: FACT. The most definitive fact this week, I think, as an album without Raekwon isn't fully - truly - a Wu-Tang Clan album. Sure, RZA will always take the spotlight in my book, but Rae is arguably the second most recognizable and definitely has something to bring to the huge ass family table. Rumors are circulating that RZA has given Rae 30 days to respond, because RZA feels the same way - that it wouldn't be true to the source if Rae wasn't on the album. Still, if he doesn't make it to the studio, I think people will be more upset with him than they ever will be with an album with out him.

Sean Walker: FICTION. I honestly never liked the Wu-Tang Clan enough to buy any of their music. Is it a shame that I don't even know who Raekwon is? Yes, I'm probably missing out on something good, but I just don't care about a lot of rap to be disappointed.

Score: 3 for 4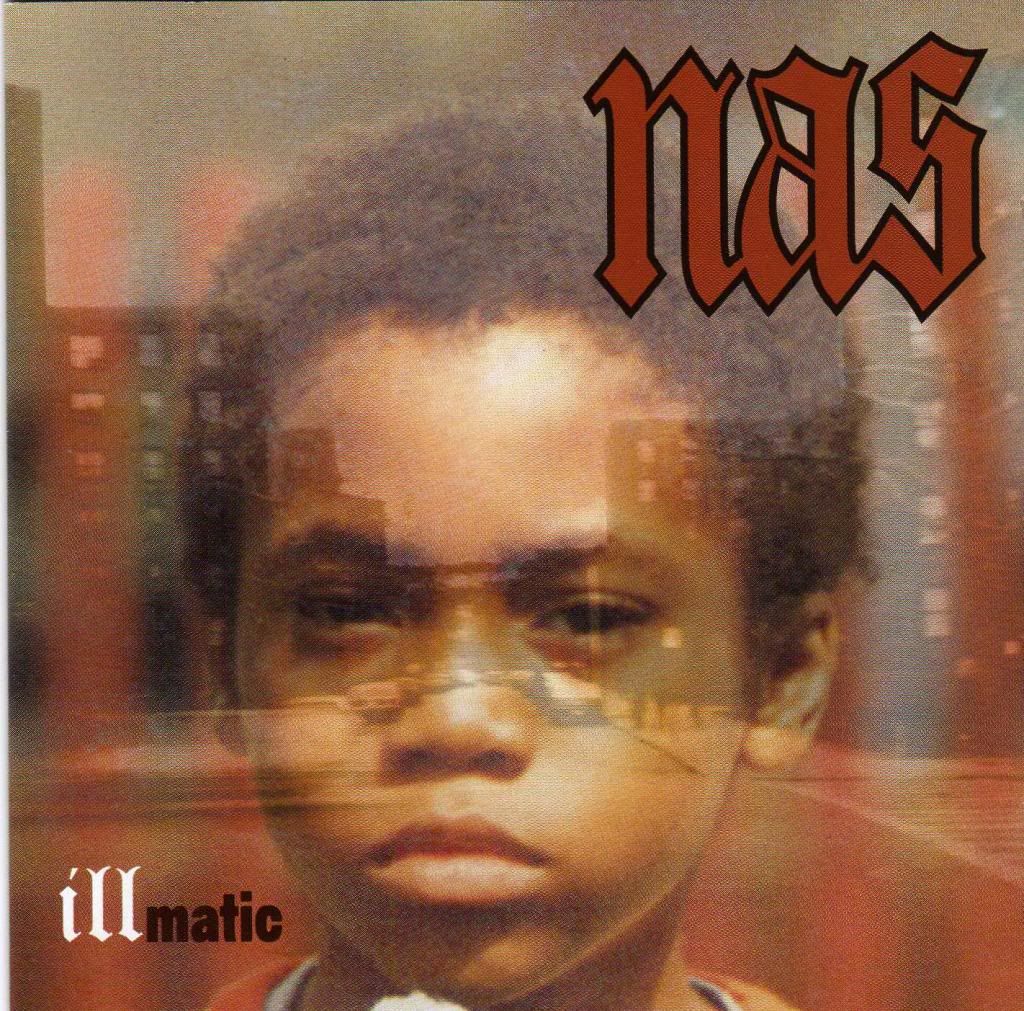 5) You're interested in a Nas' documentary about his album Illmatic.

Tony Acero: FACT. I could scream a loud "Too little, too late" diatribe, but fuck it; I'm still interested. Not like wait in a line and be the first of ten type interest, but still interested none-the-less. I'd assume it will be more of the same regarding content, but Illmatic was a classic in its own right, so why not shed a little light on how it came to be and why it's become a staple of the hip hop community.

Sean Walker: FACT. Illmatic was a great album, and rap documentaries have always been interesting to watch because of how raw and gritty they usually are. This will probably be no different. I'm interested in what he has to say about the album.

Score: 4 for 5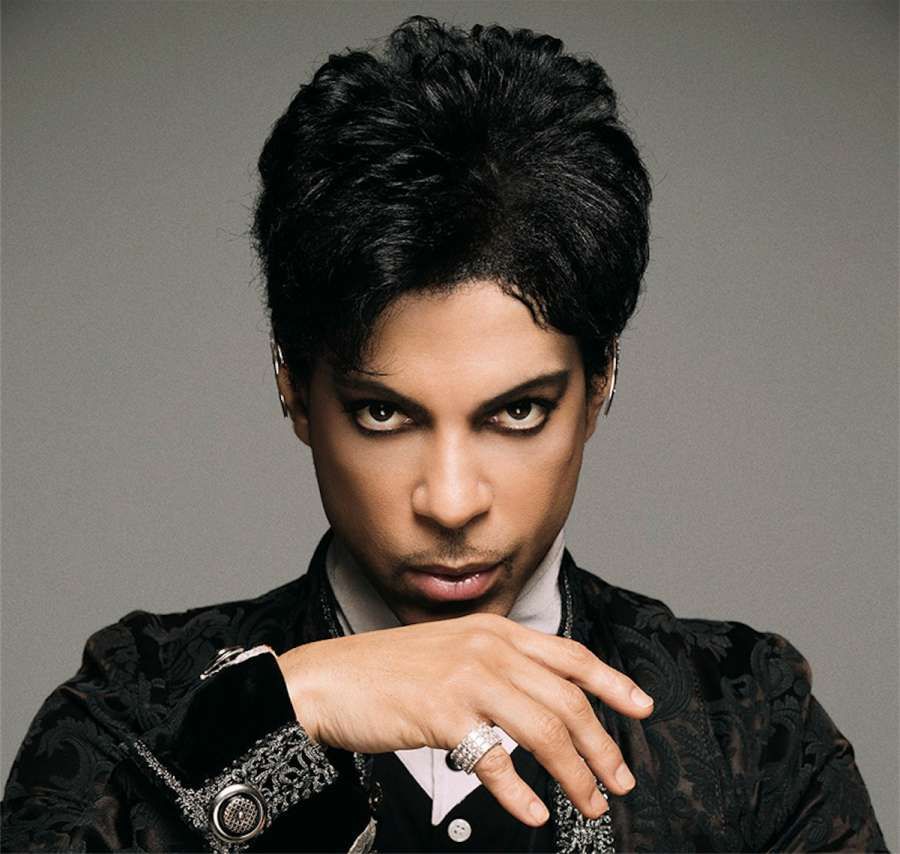 6) Prince's new song "The Breakdown" is a good one.

Tony Acero: FACT. Is there such a thing as a bad Prince song? Prince takes it back to his singing roots ala "The Most Beautiful Girl in the World" and does so to great results, and when the bass kicks in and the strum of the bass guitar strums, it's undeniably Prince and undeniably sad. In terms of lyrics, it's a classic party vs love that if you haven't been quite yet, you're getting there (and honestly, you should at one point). It's simple yet effective.

Sean Walker: FACT. Holy shit do I miss that falsetto. This is some hot shit right here. There are few songs these days that gives me the chills, but there was definitely a tingle in my spine when I heard him belt that note. Prince still has it. It's just a shame that it's not available for download anywhere.

Score: 5 for 6

Thoughts? Comments? Animal? Vegetable? Mineral? Reply in the comments below to give your own take on this week's topics!
comments powered by