SPOTLIGHTS
What TNA Closing Would and Would Not Mean
Posted by Mike Chin on 07.29.2014

Spike TV opted to not renew TNA Impact. Does that mean TNA will shut down? 411's Mike Chin looks at what closure would mean for wrestlers and fans.

Spike TV's decision to no longer air episodes of Impact is not necessarily a death knell for TNA. The company has an audience abroad, exists at a time with unprecedented opportunities to make a go of it online, and, of course, could land another TV deal.

But it doesn't look good.

TNA had a home at Spike TV for nine years and despite bringing in stars ranging from Kurt Angle to Mick Foley to Hulk Hogan, never enjoyed a perceptible increase in viewership. Moreover, the company's lackluster PPV performance caused them to abandon a conventional PPV model last year. Domestic live attendance figures have been looking pretty weak, too.

I don't hate TNA. I've never been a loyal follower, but I've been interested enough to at least read recaps to stay abreast of the promotions major storylines, and I've tuned in to many of the company's big shows. I don't wish ill on them and I don't want for them close shop. That said, more than ever, the writing is on the wall.

So what would the end of TNA mean for the world of professional wrestling and its fans? I'm here today to explore what we can and cannot expect.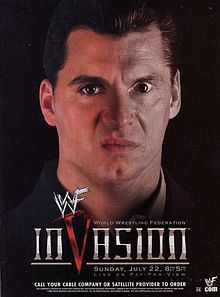 It would not lead to the Invasion 2.0.



Some casual fans like to equate TNA to WCW, and infer that if TNA were to go under, WWE would be likely to scoop up all of its contracts, and there would be the possibility of another Invasion akin to when the WCW-ECW alliance challenged Vince McMahon and company.

The difference is that TNA has never really been competition—even when they purported themselves to be in the failed re-launch of the Monday Night War. By all accounts, WWE is not particularly interested in most of the TNA roster. Many of TNA's top performers are, in fact, talents WWE released or passed on (Bobby Roode, ECIII, Austin Aries, Knux). Sure some TNA talents may still cycle their way through WWE again or for the first time, but it's not going to be en masse and it won't be under a TNA banner. The most likely form of WWE acquiring TNA would most likely be the eventual purchase of the promotion's tape library, but even that's not a foregone conclusion.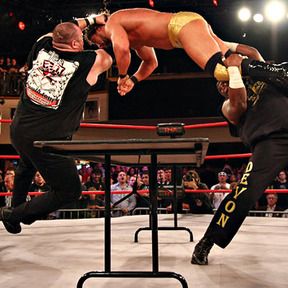 It would mean a greater likelihood of top talents finding their way back to WWE.



While WWE won't pick up the TNA roster wholesale, the closure of TNA would allow them to cherry pick some top names who would no longer have TNA to go to as a space in-between the ultra-demanding WWE schedule and the uncertainty of a life on the indies. I could easily see WWE welcoming back Bobby Lashley. MVP and Jeff Hardy could return, probably in diminished roles. I don't imagine Bully Ray will ever main event a WWE PPV, but I could see the E bringing in The Dudley Boyz for a nostalgia run not unlike The New Age Outlaws supplementing the tag division this past winter.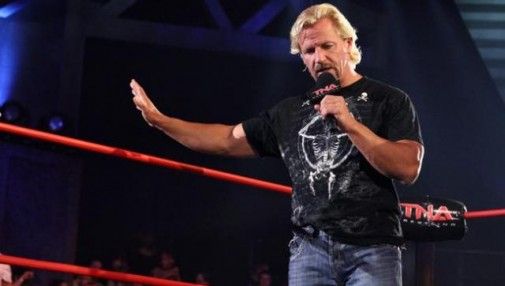 It would not mean that all of the TNA talents flock to Jeff Jarrett's GFW.



Jeff and Jerry Jarrett founded TNA as an alternative to WWE. Over the years, the company seemed to devolve into less a distinct entity, more of a WCW sequel or WWE knock off, with patches of originality. It's debatable whether moves like signing so many former WWE stars or the reliance on heel super stables were good for business. Just the same, as the company progressed, and particularly during the period when Hulk Hogan and Eric Bischoff came into power, Jarrett looked to be marginalized and all but pushed out of the company he created.

While I expect Global Force Wrestling to have some overlap with TNA, and can foresee them signing some of the talents left without a home if TNA closes, I suspect that Jarrett is both shrewd enough, and still smarting enough from his TNA exit that he won't go wholesale in signing TNA alumni, but rather be selective and focus on a combination of important names and youthful stars to grow his new business.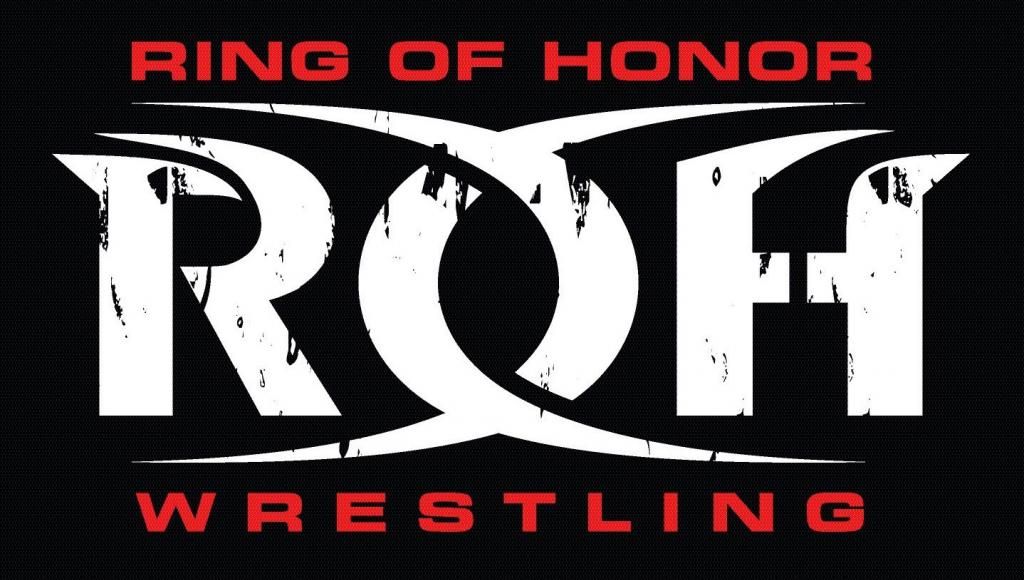 It would mean a potential gold mine for ROH and the indies.



As I've already described, WWE will scoop up some of its alumni and perhaps some budding rookies; GFW will get its share of the pie, too. But there is a sizeable portion of the TNA roster that I expect to be left over. The Mr. Andersons, Robbie Es, Gunners, and Velvet Skys of the world who I don't suspect WWE sees as commodities, and who I'm skeptical GFW will perceive as worth paying what they'll demand in the early going. Plus, there's the possibility of former ROH standouts following the trail of AJ Styles and Christopher Daniels, heading back to the places where they made their names earlier on. Thus, in the months ahead we could see ROH, PWG, Chikara, and other small promotions pad their rosters with reasonably big, if not household names who can all go in the ring.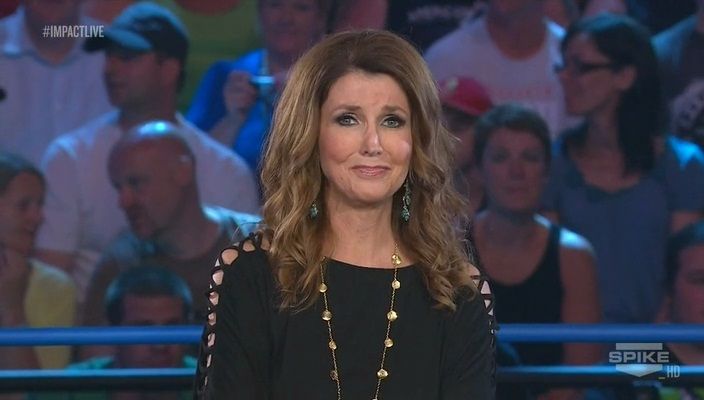 It would not mean that TNA's legacy is that of a failure.



I'm far from a TNA loyalist, but if the company were to announce its closure tomorrow, I would not call it a failure. Sure, the deep pockets of Panda Energy probably extended the promotion's life span further than it ordinarily would have gone, but just the same, it is pretty impressive for the show to have survived and evolved over a period of twelve years, attracting its share of big names and putting on its share of legit wrestling classics (for a single example, the AJ Styles-Christopher Daniels-Samoa Joe triple threat at Unbreakable 2005 remains my vote for the single best wrestling match of the mid-2000s, and quite arguably the greatest three-way match of all time).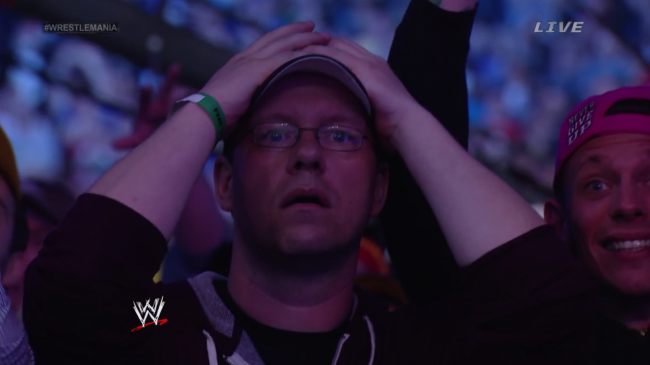 It would mean fewer options for talents and fans.



The biggest upshot of TNA closing would be that it will offer one fewer place for wrestlers to work and one fewer option for fans to watch. Indies come and go, but TNA established itself as an international entity and a decisive number two American wrestling product in terms of exposure and notoriety—thus, if the company doesn't survive the Spike TV cancellation, it will leave a significant hole in the contemporary wrestling landscape.

What do you think would or would not happen if TNA closed? Let us know in the comments section.

Read stories and miscellaneous criticism from Mike Chin at his website and his thoughts on a cappella music at The A Cappella Blog. Follow him on Twitter @miketchin.
comments powered by