SPOTLIGHTS
[POLL] How Many Network Subscribers Will WWE Announce Tomorrow?
Posted by Larry Csonka on 07.30.2014

Share your opinion 411!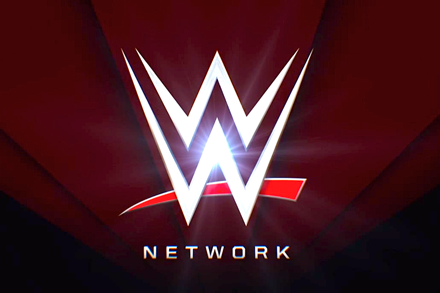 - WWE's first announcement of Network subscribers was 667,000. The company had stated that they want 1 million US subscribers by the end of 2014. Tomorrow is the WWE Q2 earnings report, and during that report, the next update on the number of WWE Network Subscribers will be announced. Analysts have stated that an idea number for WWE, which would please investors, is 850,000. How many subscribers do you think they will announce tomorrow?




comments powered by